STAR-LIGHT Flex Demo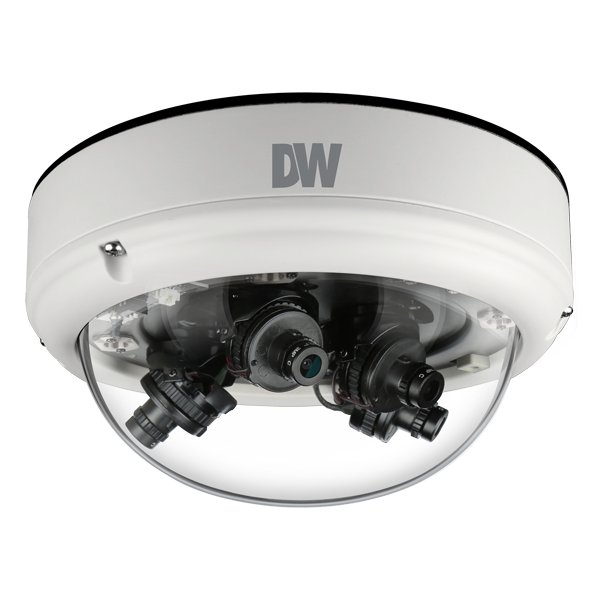 STAR-LIGHT Flex™ 8 Megapixel Multi-Sensor High Definition Analog cameras transmit crystal-clear 1080p images over coaxial cable with complete sensor position and field-of-view customization. The cameras reduce installation time and complexity by offering four different lens modules, each individually configurable and independent, easily positioned on a secure magnetic track and adjustable using a 3-axis gimbal.
VIEW PRODUCT PAGE
We'd Love to Hear from You
Please submit your information and a DW® representative will get in touch with you
  Call sales at (866) 446-3595
Help
Need help? Don't hesitate to ask us something. Email us directly sales@dwcc.tv or call us at (866) 446-3595. You can check out our F.A.Q. and Help page to get more information about our products.
Request a demo