PIXIM Technology
Every Pixel is a Camera

Our Nightwolf PIXIM cameras are high performance cameras offering exceptional Wide Dynamic Range, sensitivity to harsh lighting, as well as high resolution imaging with a 1/3" PIXIM Nightwolf CMOS Sensor. PIXIM's technology allows each pixel to self-adjust in the same scene, giving terrific image quality. The Nightwolf technology eliminates hot spots common to IR cameras with near-field reflective objects in the scene and correctly exposes highlights as well as darker background details simultaneously. PIXIM revolutionizes the way video cameras capture and process images.
Technology Main Features:
WDR (Wide Dynamic Range)
PIXIM's powerful WDR delivers unprecedented image quality even in the most challenging lighting conditions:


PIXIM WDR Indoors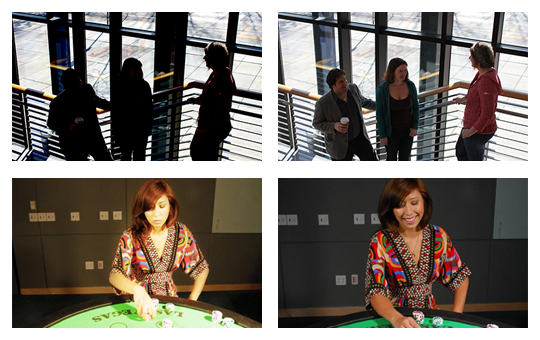 Nightwolf outperforms the competition in backlit scenes. Pixim's Digital Pixel System® technology offers clear images in the same frame, even when there are both very bright and very dark areas in the same field.
PIXIM WDR Outdoors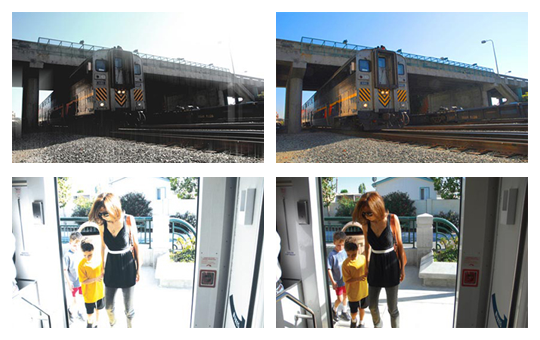 Nightwolf's WDR is the answer to backlit scenes. Pixim's Digital Pixel System® technology delivers high-resolution, crystal clear images that accurately capture every aspect of any scene, regardless of lighting.

ONVIF [Open Network Video Interface Forum] Profile S Conformant
A universal protocol that allows IP cameras to communicate with other manufacturer's recorder. DW®'s entire MEGApix camera line is conformant with the latest ONVIF protocol for increased flexibility and reduced total cost.
Smear Canceling Circuit
PIXIM's Smear Canceling Circuit eliminates glares and reflections from the video image.


PIXIM Nightwolf CMOS Sensor
Nightwolf eliminates hot spots in scenes with near-field reflective objects, correctly exposing highlights and darker details simultaneously. In addition, it automatically eliminates Digital Noise that may compromise the quality of the image to offer the cleanest image available.
HME (Highlight Masking Exposure)
The HME technology detects and masks any strong spots of light to produce a clear image of any environment. HME is particularly effective for reading license plates of cars in streets or parking lots at night.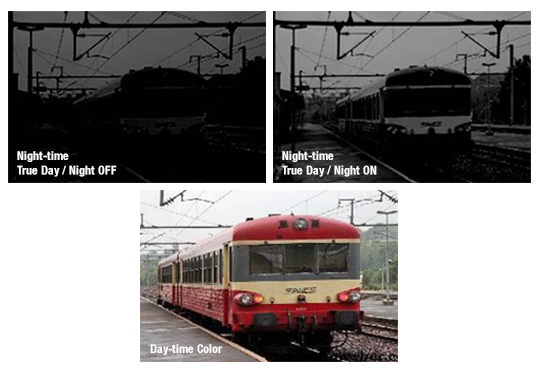 True Day/ Night with IR Cut Filter (Supported Models Only)
To get a better image at night, the camera turns on IR cut filter glass when it detects a specific color data in the environment. When this occurs, the image will turn from Color to Black-and-White and vice-versa.