DW at ISC EAST! @dw_cctv
We are there! ISC East in the Big Apple. C?۪mon by booth 328 to see a 32MP multi-imager camera running at 30fps. That is something YOU WILL NOT SEE ANYWHERE ELSE IN THE WORLD! While you?۪re there, there is also an 8MP multi-imager camera running at 30fps, our three-sensor 180-degree panoramic camera at 30fps (now shipping) and our ultimate analog to IP transition product, the VMAX IP Complete Solution Bundle.
Come and see! Come and see!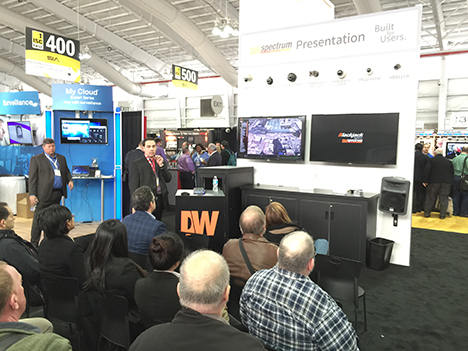 Learn about the most powerful and user-friendly IPVMS in the world: DW Spectrum™. Here, Marc Salvatoriello of Paladin Sales Group is flooding the audience with technology knowhow!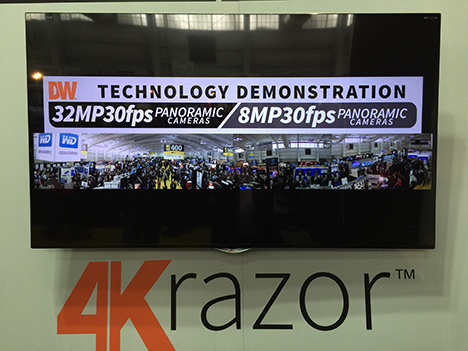 You are looking at a streaming 32MP image at 30fps. See it live at ISC East.
We'd Love to Hear from You
Please submit your information and a DW® representative will get in touch with you
  Call sales at (866) 446-3595