March Webinar is Online @dw_cctv
March Webinar is Online @dw_cctv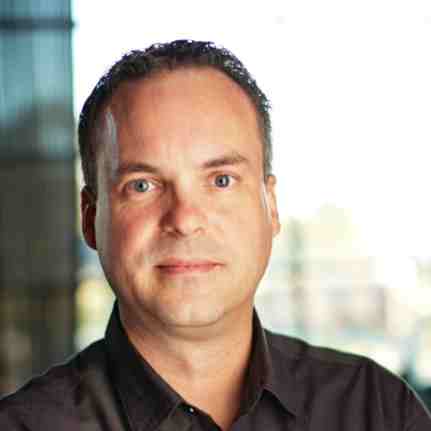 Ian Johnston, CTO, DW®.
This morning?۪s webinar is now online. View it here or download it here.

DW® CTO and ISD™ CEO Ian Johnston leads our Monthly Customer Webinars to discuss the directions that pertinent technologies are headed. Each month, Ian will invite a speaker from a partner technology company to join him.

Today, Ian discussed DW®?۪s edge solutions which we call CaaS™ (Camera as a System). He was joined by Bob Cutting, SVP of Sales and Operations, and David Klein, Director of Marketing and Communications, of Prism Skylabs. DW® now makes a MEGApix® CaaS™ camera with the Prism software running natively onboard. They told you how this can benefit your business and your end user customers.

The Customer Webinar is one of two monthly webinars we present. Digital Watchdog® Director of Educational Programs, Paul Krofssik, hosts a Technical Webinar on the second Friday of each month. In fact, Paul is ready to answer all your questions next week. Here is what he has planned:
DW Spectrum™ 2.3 Update.
MEGApix™ CaaS™ Small System Setup.
MEGApix™ 5X PTZ Cameras and Accessories.
Sign up now!
We'd Love to Hear from You
Please submit your information and a DW® representative will get in touch with you
  Call sales at (866) 446-3595