We?۪ll Answer Your Questions Next Week @dw_cctv
Today is a good day to register for our monthly webinars!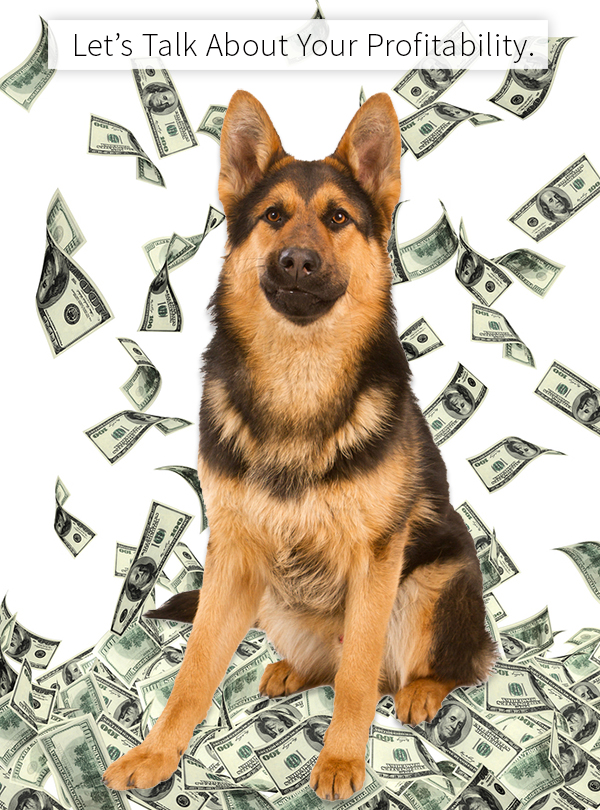 MONTHLY CUSTOMER WEBINAR —
INCREASE YOUR PROFITABILITY WITH DW® SOLUTIONS
At 8:30 a.m. PST on Friday, February 6, 2015, participate in our program designed to help you become more profitable by selling complete IP and analog video surveillance solutions. The webinars run a maximum of one hour.
A brief company update and news about our latest products.
A recent successful integration that you can emulate.
A preview of our technical webinar for installers coming February 13.
Become more profitable by attending our monthly customer webinar February 6th!
MONTHLY TECHNICAL WEBINAR —
BEST PRACTICES FOR EASY INSTALLATION AND MANAGEMENT
At 8:30 a.m. PST on Friday, February 13, 2015, DW
®
Director of Educational Programs Paul Krofssik will provide real world information to make installers?۪ work easier in the field. He will also conduct a live Q&A. The webinars run a maximum of one hour.
Make your life easier with our monthly customer technical webinar February 13th!
TELL US WHAT YOU WANT TO HEAR

We are eager to share with you our latest and greatest, and Paul has a long list of tips to share.
But what is going to help you grow your business?
Please email your suggestions, ideas and constructive feedback to Mark Espenschied at marke@digital-watchdog.com.
SEND A PICTURE. WIN A 5MP CAMERA.
DW
®
wants a picture of your favorite pooch, and we?۪ll give you a 5MP MEGApix® camera for it. Well, if your picture is selected.
One random drawing each month.
One 5MP MEGApix® will be awarded monthly.
Email your picture to emarketing@dwcc.tv.
See the dogs at digital-watchdog.com/mywatchdog.
Have you seen DW® in action?
We'd Love to Hear from You
Please submit your information and a DW® representative will get in touch with you
  Call sales at (866) 446-3595