Tampa, FL. September 17, 2012 – DW
®
is proud to announce that our DWC-MV421D, DWC-MV421TIR, DWC-MD421D and DWC-MD421TIR Cameras are now integrated with Exacq Technologies.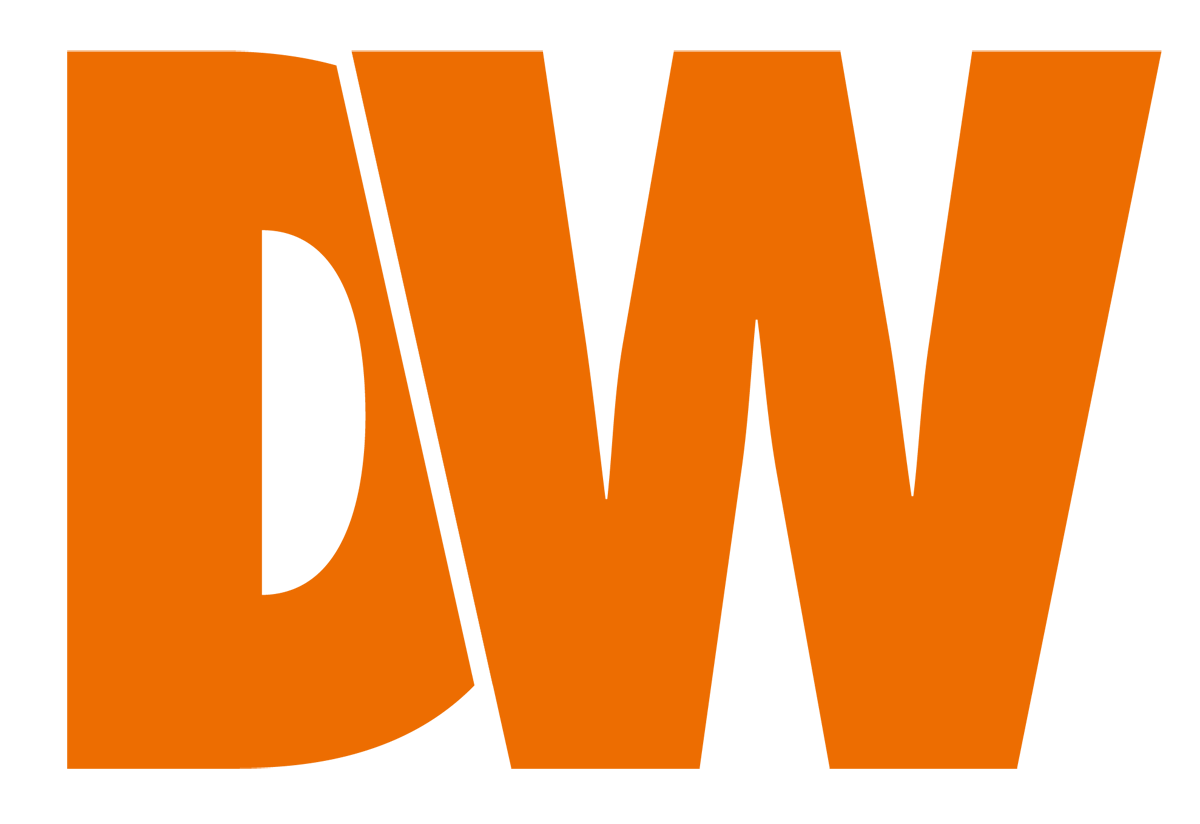 About DW®
DW
®
, a leading manufacturer of security and surveillance solutions, now offers stunning image quality, advanced hardware capabilities, reliable customer support and lowest total cost of deployment to the IP megapixel surveillance market. Located in Tampa, FL with manufacturing facilities in Seoul, Korea, DW
®
is committed to delivering powerful security solutions to its customers worldwide. For more information, please visit:
www.digital-watchdog.com
.
About Exacq
Based in Indianapolis, Exacq Technologies
(www.exacq.com)
was created by a group of digital video pioneers integral in the creation of industry-leading video capture boards and the first market-leading surveillance digital video recorder. The cross-platform, open architecture exacqVision video management system software, hybrid NVR servers and IP Camera servers are available throughout the world via Certified Resellers and Distributors.
Wade Thomas
President DW
®
, Inc. Toll Free: 866.446.3595
www.digital-watchdog.com
.