Case Study - Higher Education
Private University
9
Blackjack Rack Mount Servers
1
centralized management software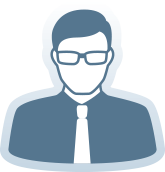 CUSTOMER
Private Catholic University.
Founded in 1881.
The university's main campus is located on 154 acres.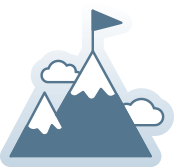 CHALLENGE
Need to utilize some of existing analog infrastructure, with a several-phase rollout.
Mandatory retention of 30 days of video on all servers.
Looking for a solution that allows management of multiple servers at once and from a single location.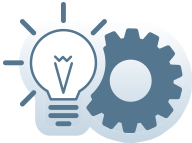 DW® SOLUTION
20x MEGApix® vandal domes IP cameras.
3x MEGApix® Pano™ 48MP vandal IP cameras.
1x Blackjack® E-Rack™ server.
3x Blackjack® P-Rack™ servers.
6x Blackjack® Cube-DL™ servers with 20TB storage (DW-BJCUBEDLxT).
25x MEGApix® Pano™ fisheye IP cameras.
16-channel Compressor™ encoders (DW-CPUHD16).
DW Spectrum® IPVMS paired with universal encoders gave them everything they needed.