To DW® Customers
Date: November 16, 2015
Re: How to Access your VMAX 960H Core™, VMAX A1™, and VMAX IP™ 8- and 16CH Using RTSP URLs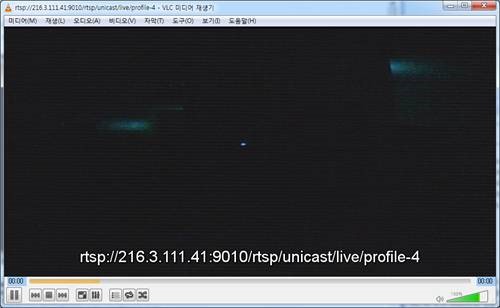 Video from the following DW® recorders can be accessed using an RTSP URL using a VLC Player.
VMAX 960H Core DVRs
VMAX A1 DVRs
VMAX IP 8- and 16- Channel NVRs
In order to view image from your recorder via a VLC Player, use the following URL:
rtsp://(DVRip):(tcpipport)/rtsp/unicast/live/profile-(ch number)
Above RTSP stream works as RTP over RSTP option at the VLC Player and is supported only in web clients that support a VLC add on.
In order to activate this feature, codec options in the VLC Player settings must be changed to RTP over RTSP.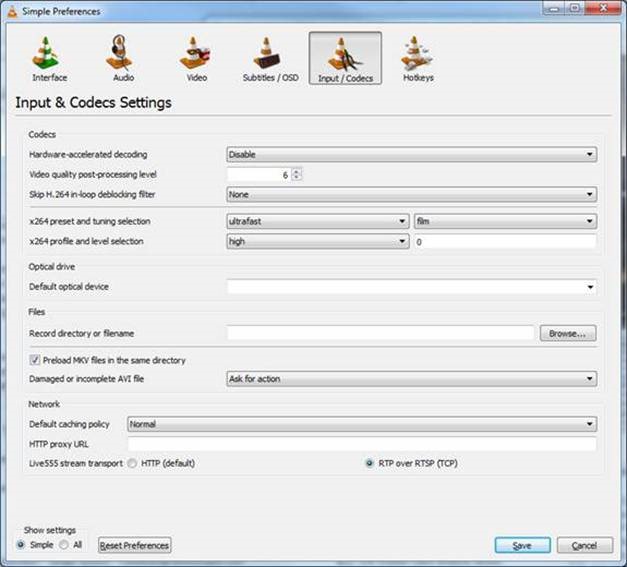 For More Information:
DW® Customer Service
Toll Free: 866.446.3595
customerservice@dwcc.tv
XXX