DW® is the industry leader
in digital recorders, surveillance cameras and management software.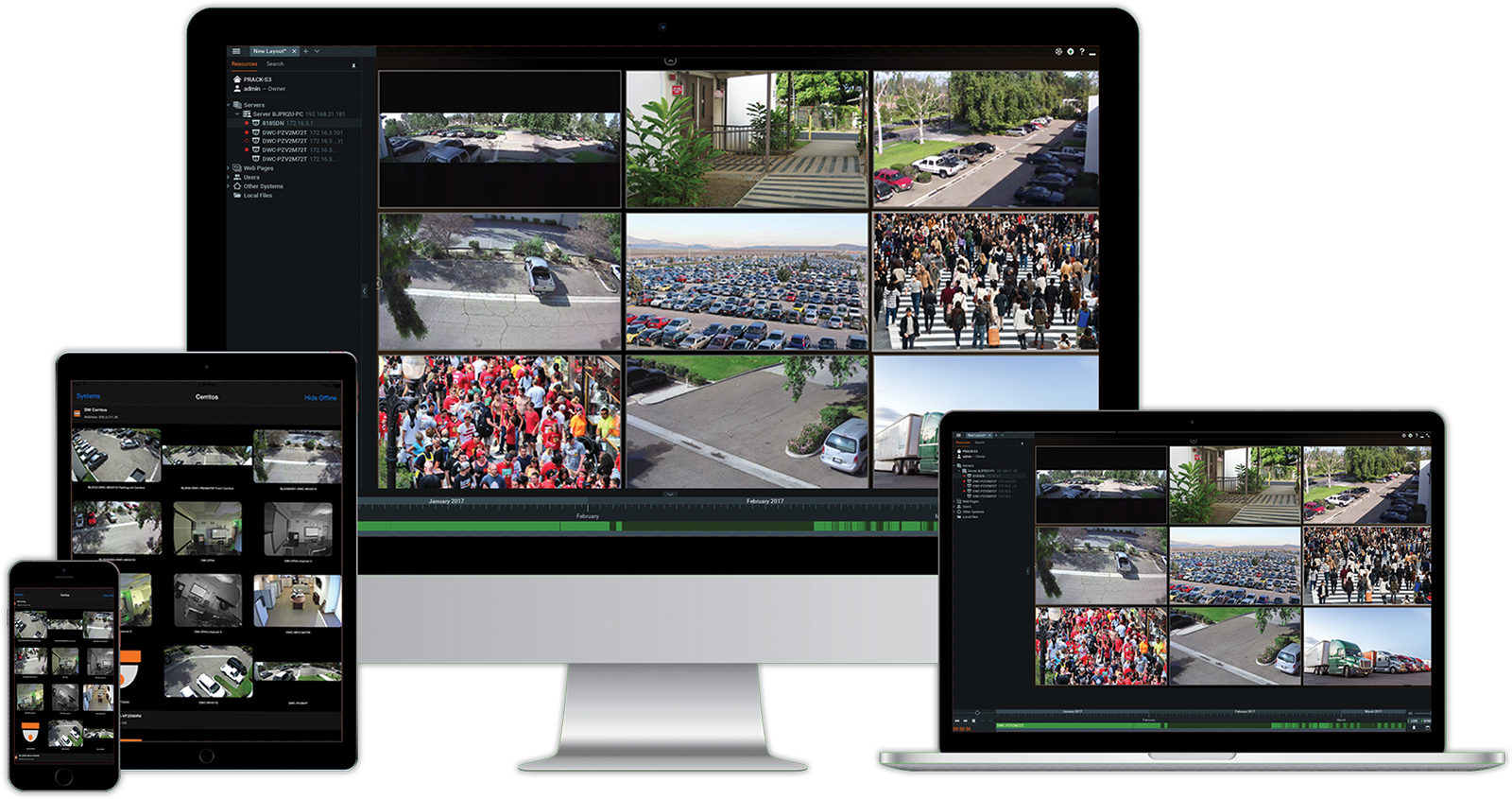 DW Spectrum® IPVMS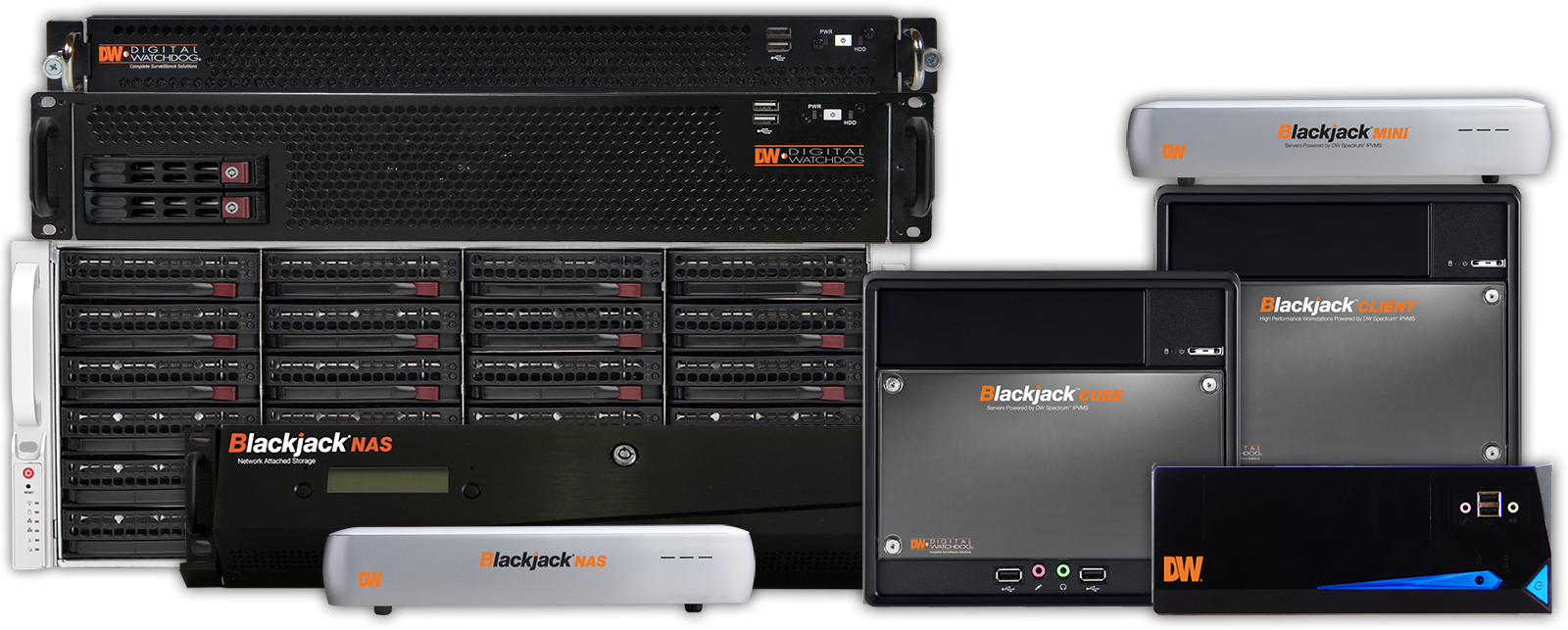 Blackjack® Servers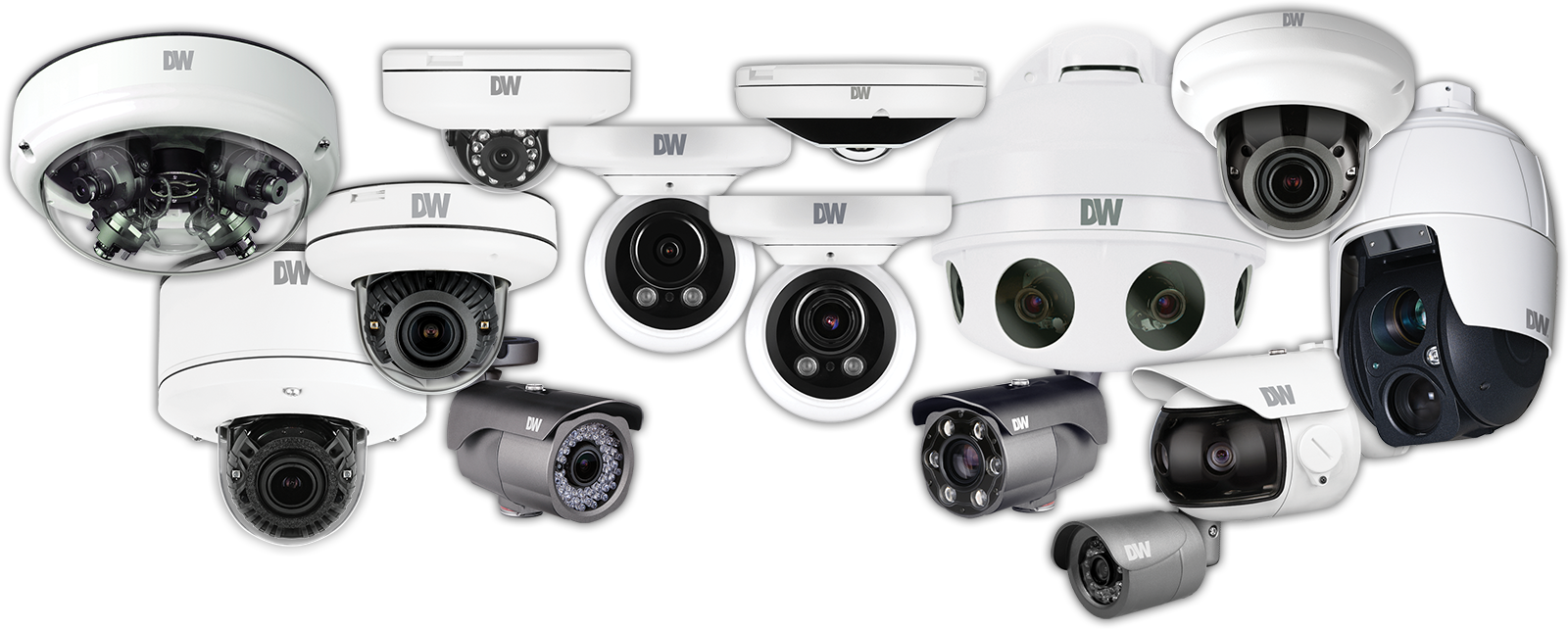 MEGApix® IP cameras
Crystal clear 4K resolution
at real-time 30fps


DW Spectrum® IPVMS is an endlessly customizable IP Video Management platform that gives users the ability to create tailored networked video solutions for any type of project, for use by anyone, on any device.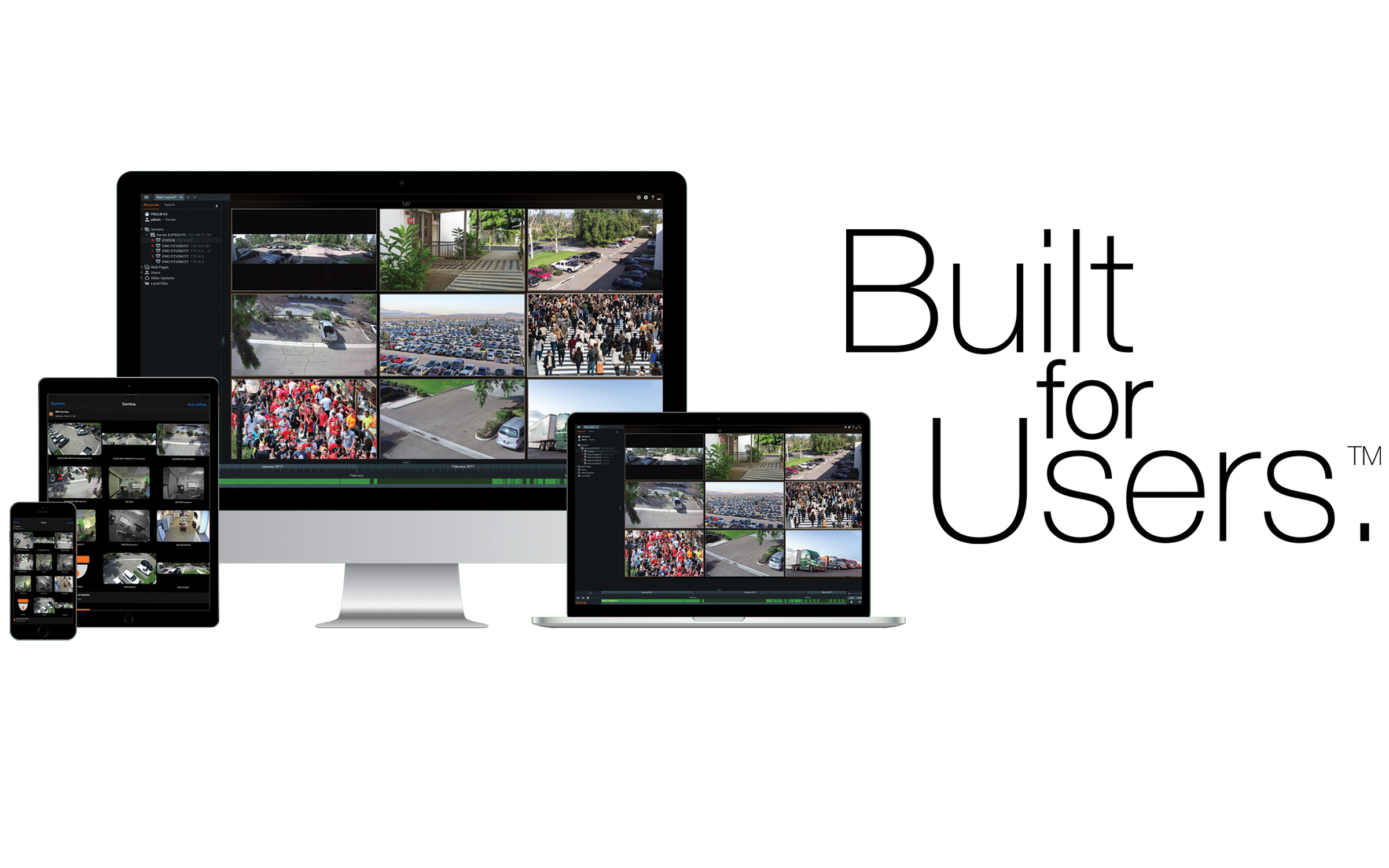 DW's Blackjack® servers powered by DW Spectrum® are robust and user-friendly video management solutions, highly optimized to provide unlimited scalability, unmatched bandwidth savings and simplified system setup and management. The architecture is cross-platform supporting Windows®, Linux® and MAC® platforms for complete optimization to match any application.




DW's MEGApix® IP cameras remove the complexity of network-powered devices, providing unbeatable crystal-clear megapixel resolution image quality and advanced features. MEGApix® is a powerful, state-of-the-art technology that makes it possible for our customers to view live and playback video from their cameras anywhere in the world.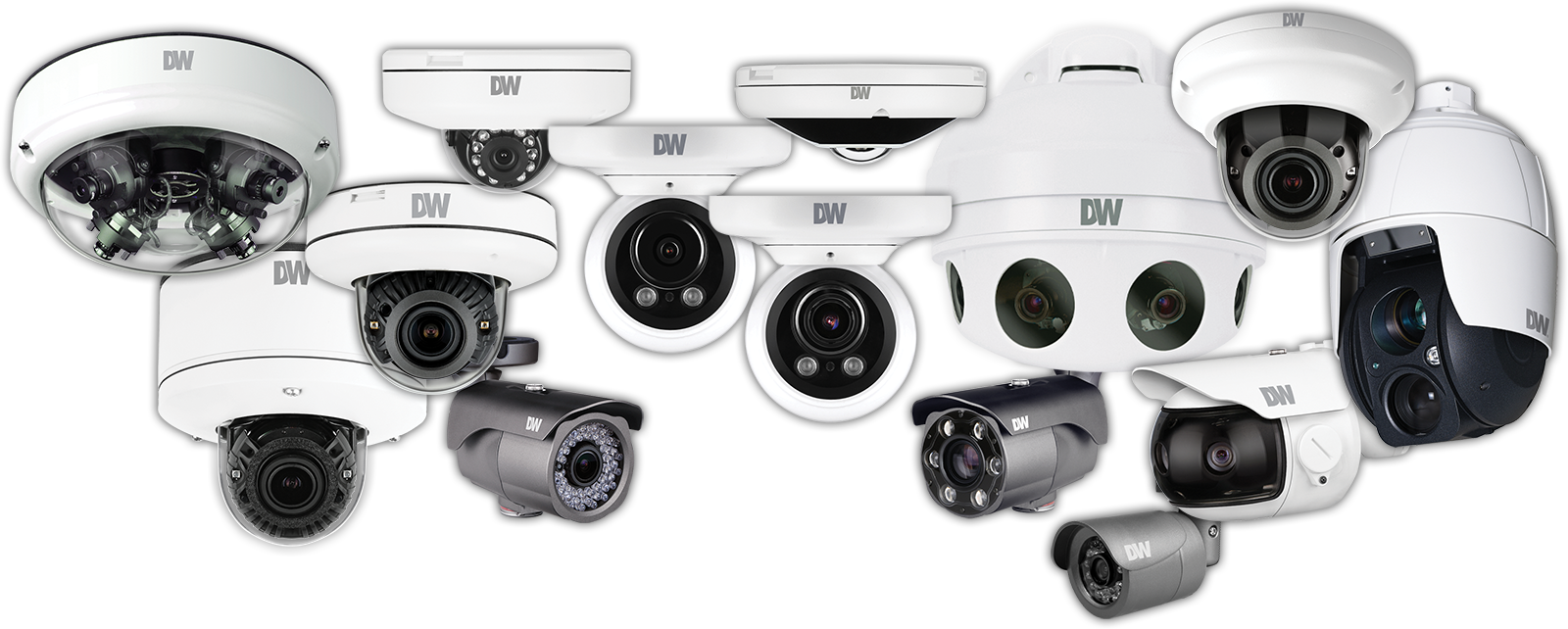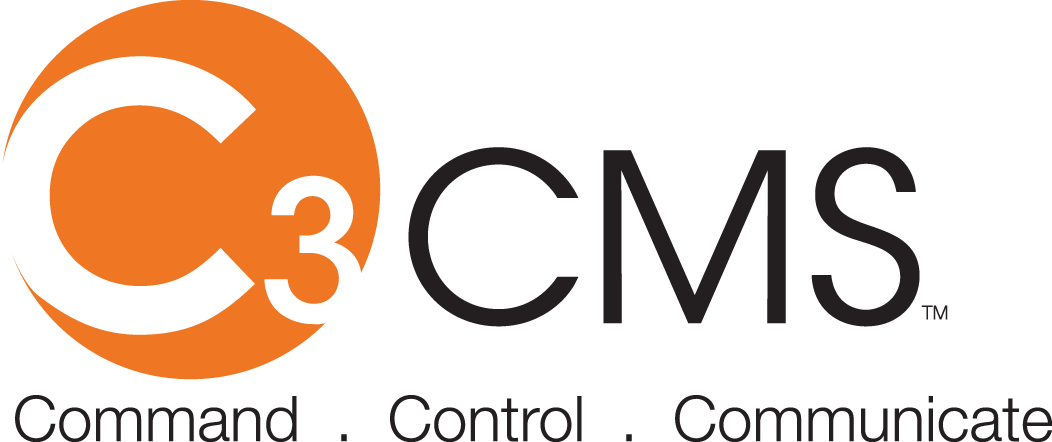 C3™ CMS takes video management to the next level. You are in complete command to control all your video surveillance systems in one intuitive interface. Easy-to-program alerts let you take action in real-time and manage the health of your devices.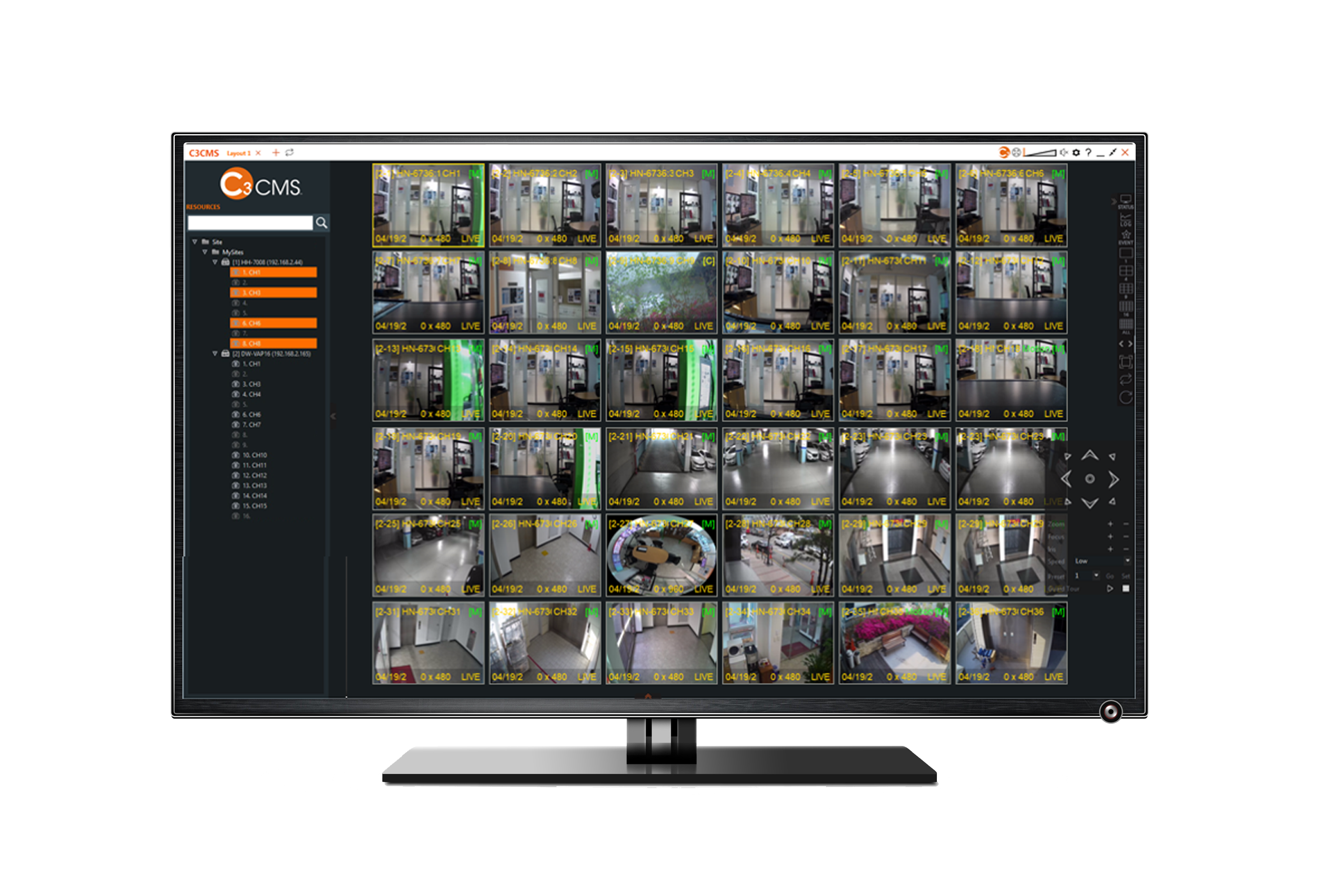 VMAX® IP Plus™ NVRs are easy to use and hassle-free network recording systems. With support for all ONVIF® devices, the familiar VMAX user interface and automated camera detection, configuration and status monitoring, the VMAX IP Plus allows you to go from power up to recording in less than three minutes!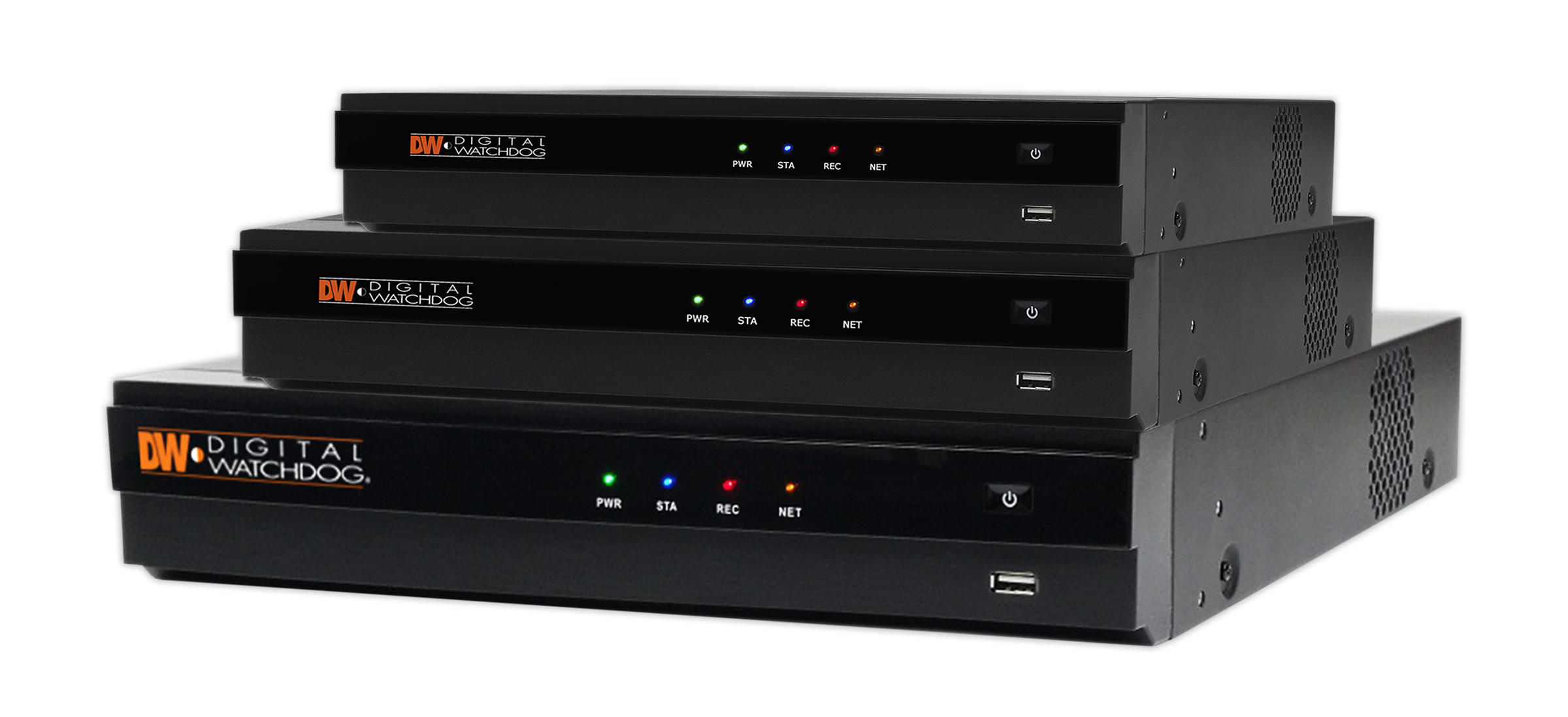 We'd Love to Hear from You
Please submit your information and a representative will get in touch with you.
  Call sales at (866) 446-3595