Wide-angle ATM views, concealed installation.

DW's pinhole IP camera captures exceptionally clear video at 2.1MP/1080p at real-time 30fps at a close range, installed inside the ATM. Specifically designed for bank drive-throughs and ATM machines, the cameras are easy to install in a concealed or visible installation, with no shift over time, ensuring a wide field of view facial capture every time.
View Products
|
Download Brochure
|
Schedule a Demo
Technology Features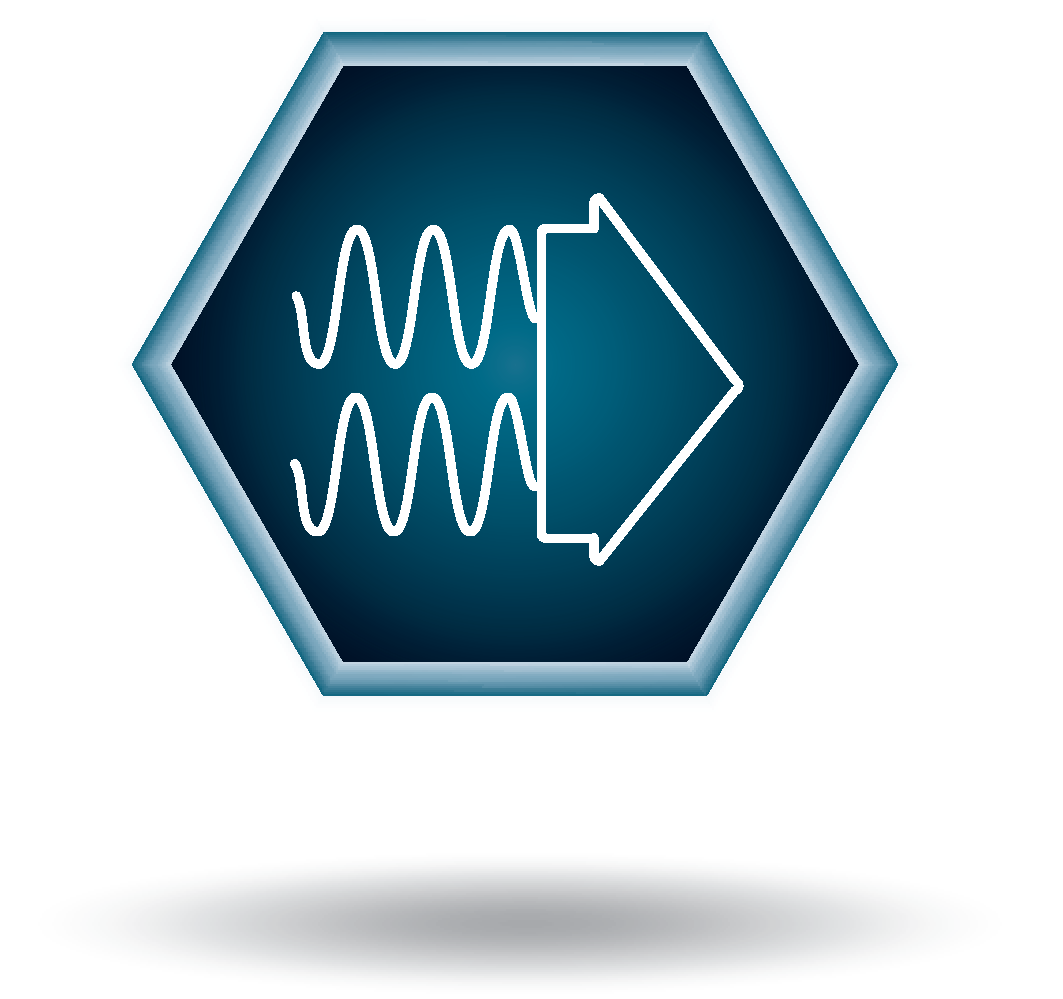 Simultaneous dual-streams
Use the camera's dual-stream feature to manage traffic and bandwidth on your network, with high-resolution stream for recording and standard-resolution stream for live monitoring.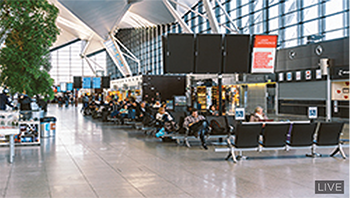 Camera's secondary stream for live monitoring.
Lower resolution, reduced bandwidth use.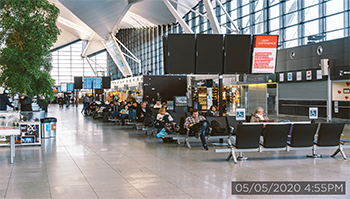 Camera's main stream for recording.
High-resolution, high bandwidth use.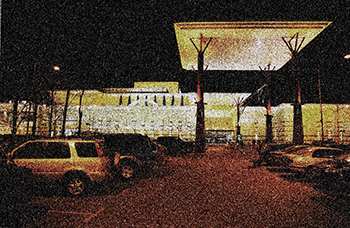 Digital noise in low-light environments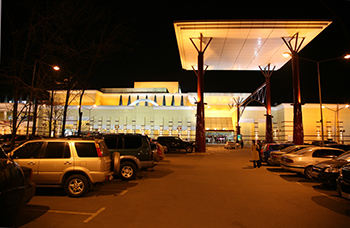 Smart 3D DNR clarifies digital noise

Smart DNR™ 3D digital noise reduction
Use DW's exclusive noise reduction technology to produce clearer color and monochromatic video in low-light without adding visual lag or ghost effects.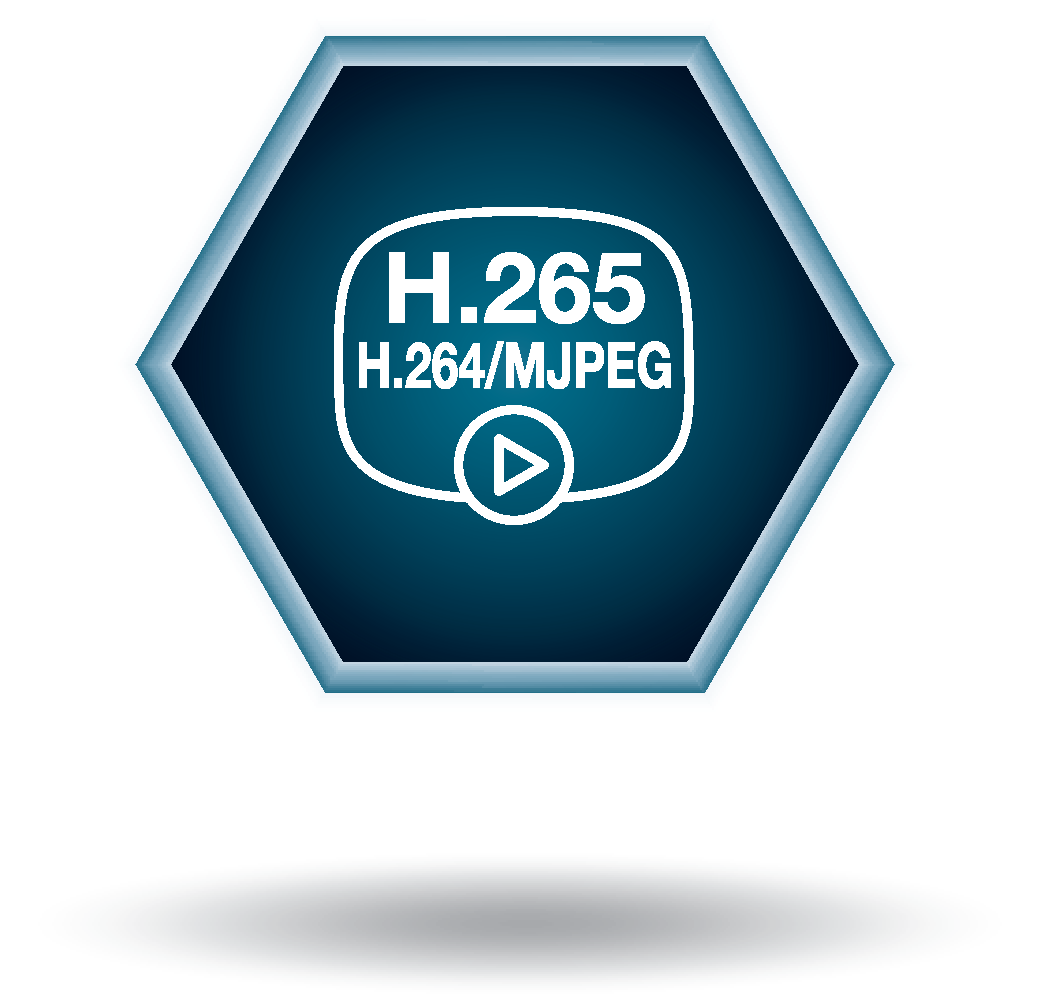 H.265 codec support
High-Efficiency video codec standards deliver 25% to 50% better data compression while maintaining video quality.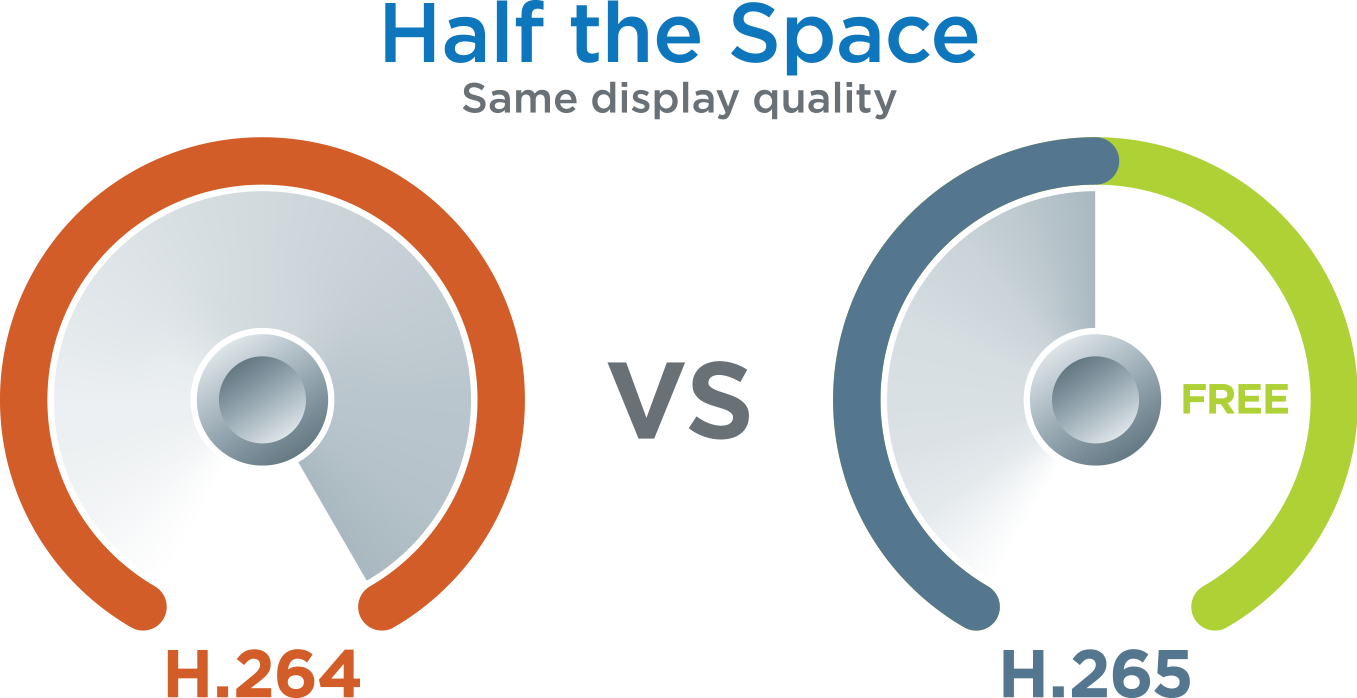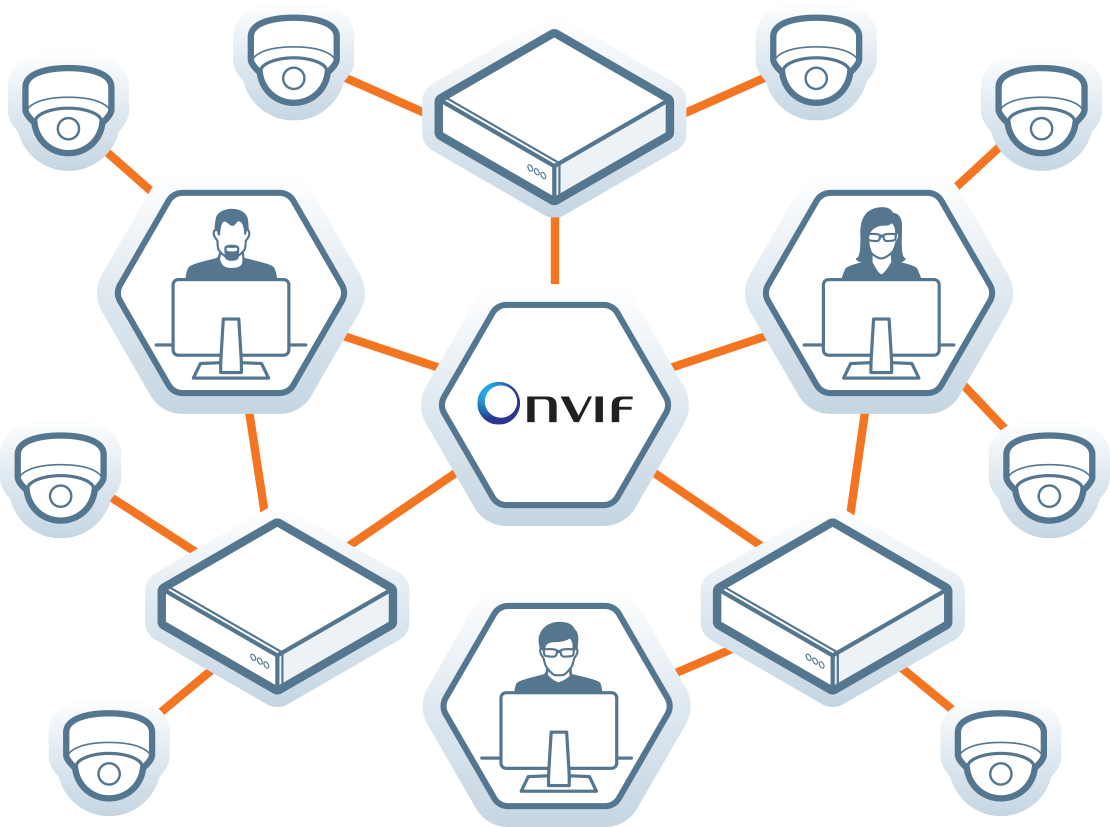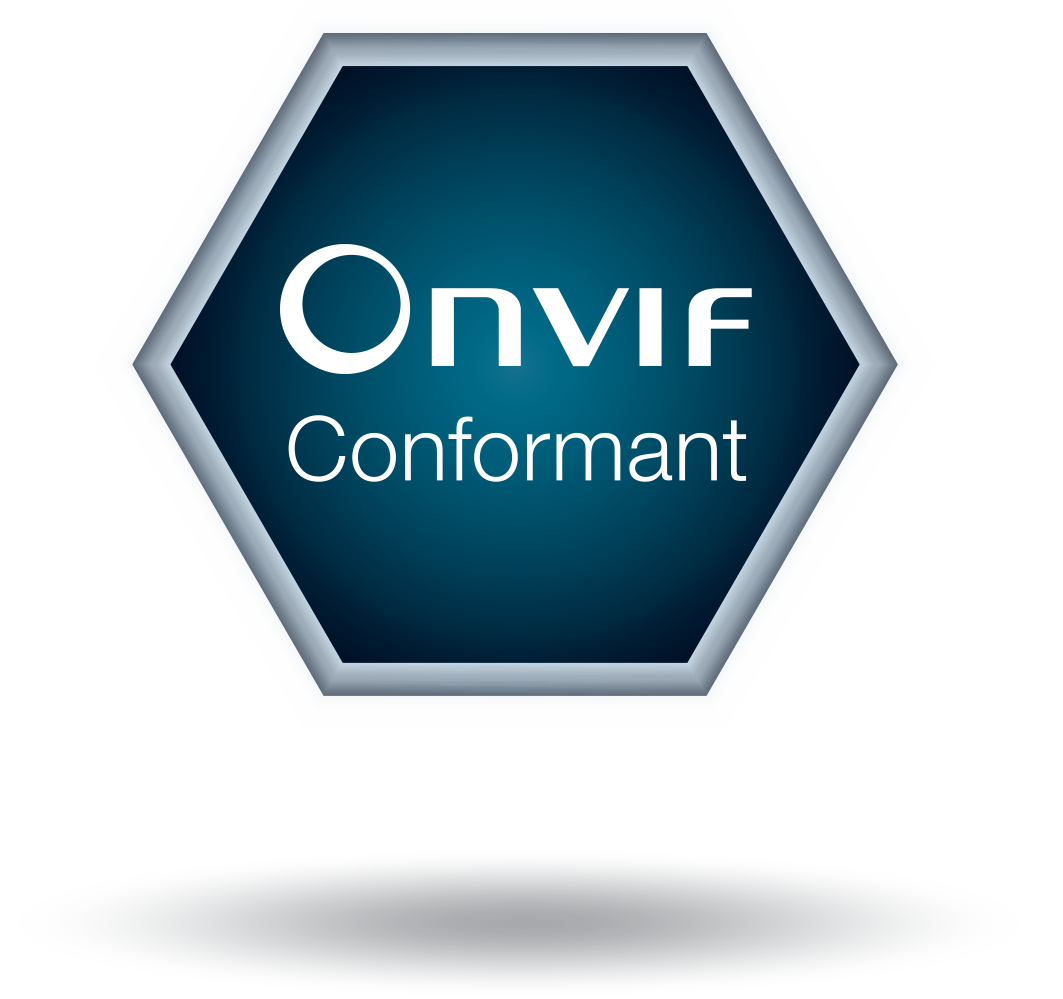 ONVIF® Conformant
DW's ONVIF conformant IP products allow you to bring our robust solutions to any surveillance system with other ONVIF components, creating a truly unique solution, to match your specific needs.

DW
®
IP cameras, analog cameras, NVRs, DVRs, network devices and management software sold and distributed worldwide are designed and developed in U.S.A. and Korea and manufactured in Korea.
Most DW
®
products qualify for GSA Schedule Contracts and other government opportunities because they are NDAA compliant.
Learn More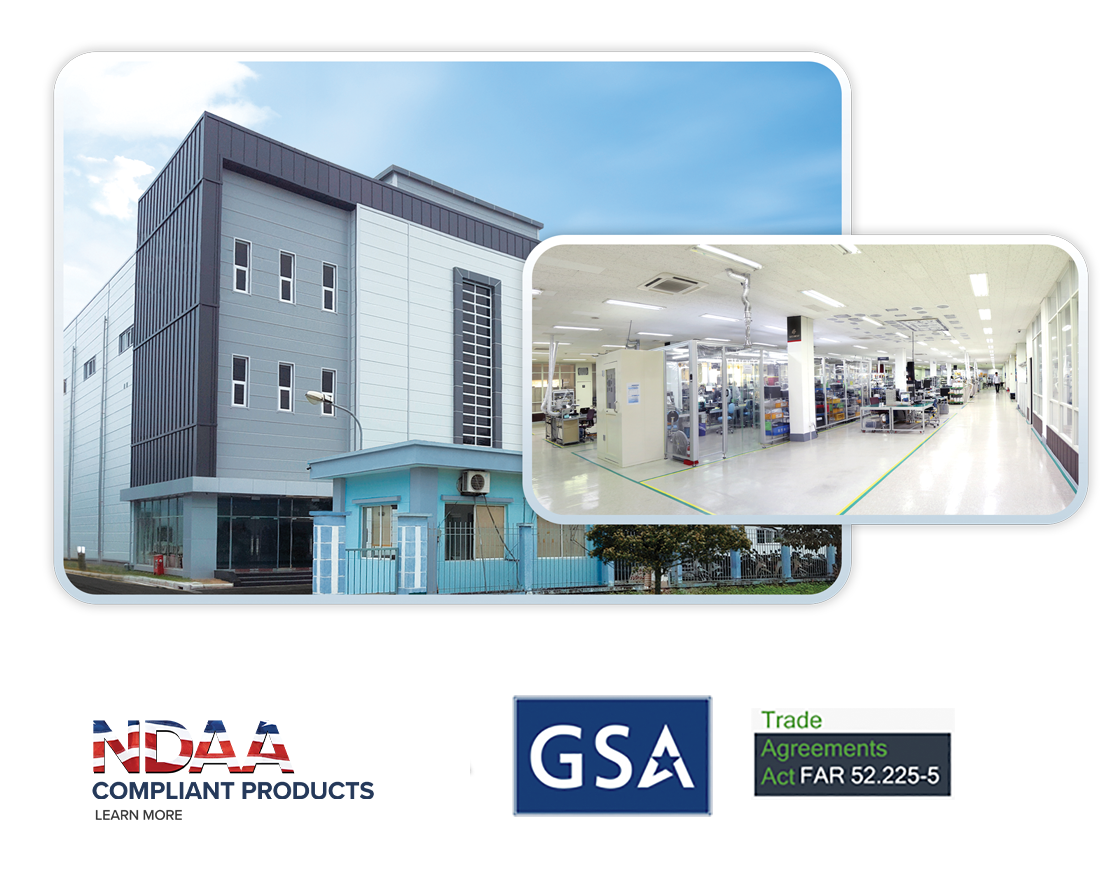 Related Products

We'd Love to Hear from You
Please submit your information and a DW® representative will get in touch with you
  Call sales at (866) 446-3595