Channel Partner Program Overview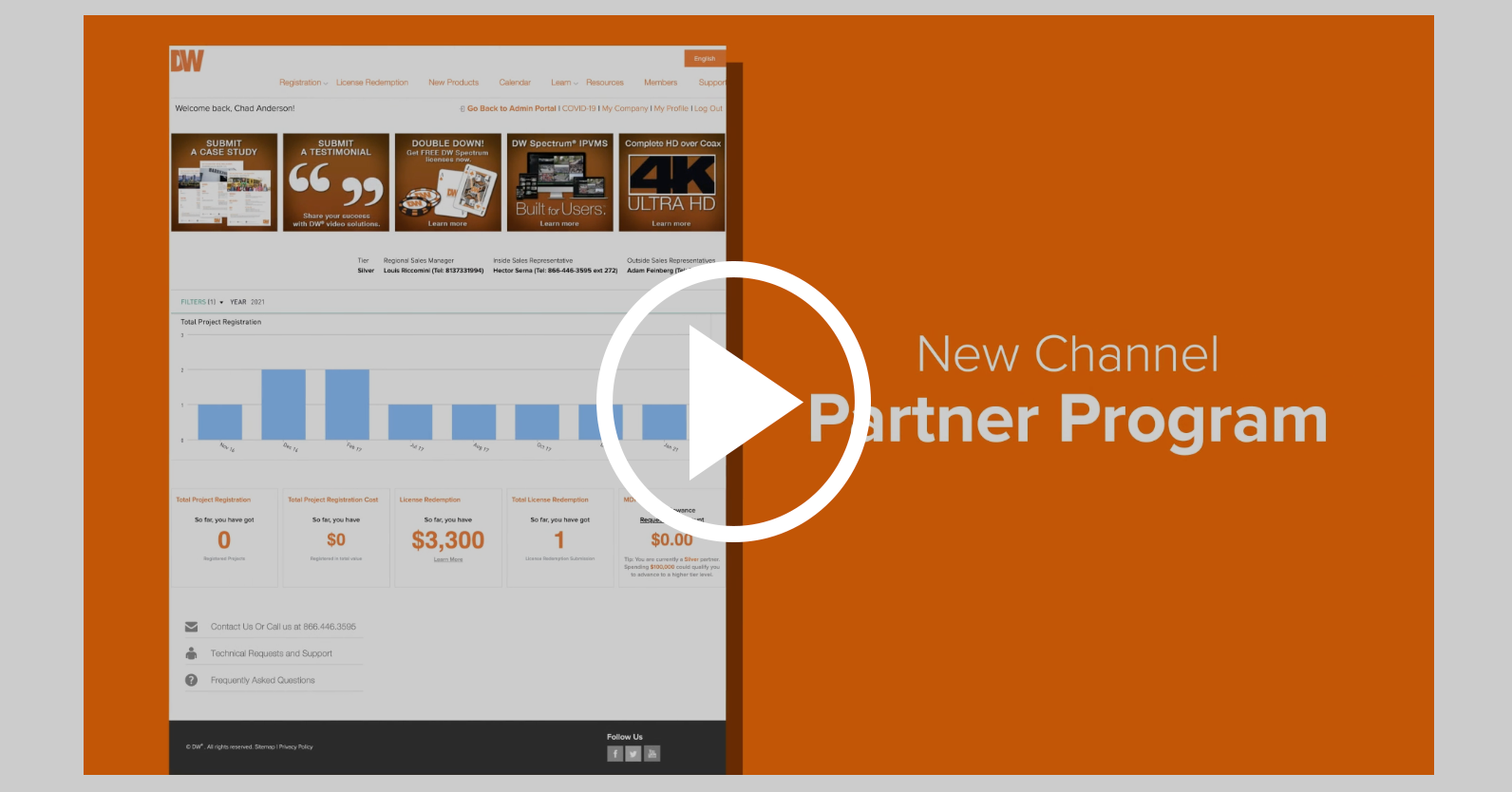 DW is committed to the channel, continually expanding our network of system integrators,
value-added resellers (VARs) and installers.

The most important role we can play is supporting channel partners in every way, providing you with the information and tools needed to help your customers make informed decisions.

From comprehensive sales, marketing and technical support to programs and tools designed to increase your competitive advantage and profitability.

DW is ready to support you.
Support and Resources to Ensure Your Success.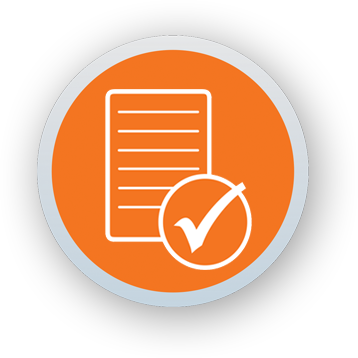 Enroll
Sign-up today and take full advantage of the support and resources to ensure your success.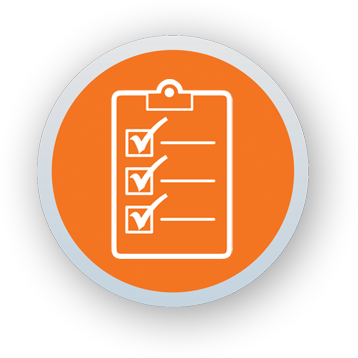 Develop Your Plan
Schedule time with your RSM to create a plan for success!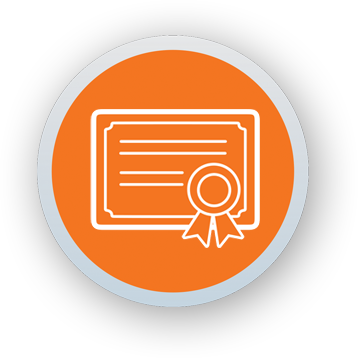 Get Certified
The DW University Professional Certification is FREE of charge for CPP Partners.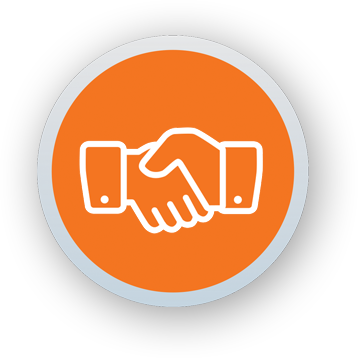 Execute Your Plan
With your plan, resources and training in place, deliver DW solutions to your customers and watch your business grow!


PARTNER BENEFITS

DW Authorized Partner

DW Silver Partner

DW Gold Partner

SALES

ENHANCED MARGINS*

PROJECT PRICING

MAP PRICING

PROJECT DESIGN SUPPORT

PRE- / POST-SALES SUPPORT

DEMO SUPPORT

SALES LEAD ALLOCATION

EXTENDED WARRANTIES

ADVANCE REPLACEMENT

REPAIR REQUEST

TRAINING

DW UNIVERSITY PROFESSIONAL CERTIFICATION

PRODUCT & TECHNICAL ONLINE TRAINING

ONLINE LMS

MARKETING

CO-MARKETING SUPPORT (EXHIBITIONS, ADVERTISING, ETC.)

PARTNER CERTIFICATES

DEMO GEAR DISCOUNTS

NEW PRODUCT ANNOUNCEMENTS

PARTNER PORTAL

CO-MARKETING COLLATERAL

CASE STUDY DEVELOPMENT

TECHNICAL SUPPORT

PRIORITY TECHNICAL SUPPORT

REGISTERED PROJECT TECHNICAL SUPPORT

TECHNICAL KNOWLEDGE BASE
*

DW supports distributors with partner rebates dependent on partner levels. Actual purchase price will be determined by your distributor.
CPP partners must provide DW with account numbers from their current DW distributor(s).
Authorized level partners receive many of benefits including enhanced margin opportunities.

Silver level partners receive enhanced margin opportunities, compared to Authorized Partners.
Silver partners have higher revenue commitments as compared to Authorized level partners.

Gold level partners receive enhanced margin opportunities plus extended warranties, compared to Silver level partners. Gold partners have higher revenue commitments as compared to Silver level partners.