Capture All the Action.

What are MEGApix® PTZ IP cameras?
DW's IP PTZ cameras use pan, tilt, and zoom to offer users great ROI with maximum protection at a minimum cost. The cameras' up to 36x optical zoom gives users forensic detail with the ability to zoom into security events. The camera can also take place of multiple fixed cameras with a variety of intelligent preset and pattern commands that allow the camera to cover a wide area all from a single camera.
View All Products
|
Download Brochure
|
Schedule a Demo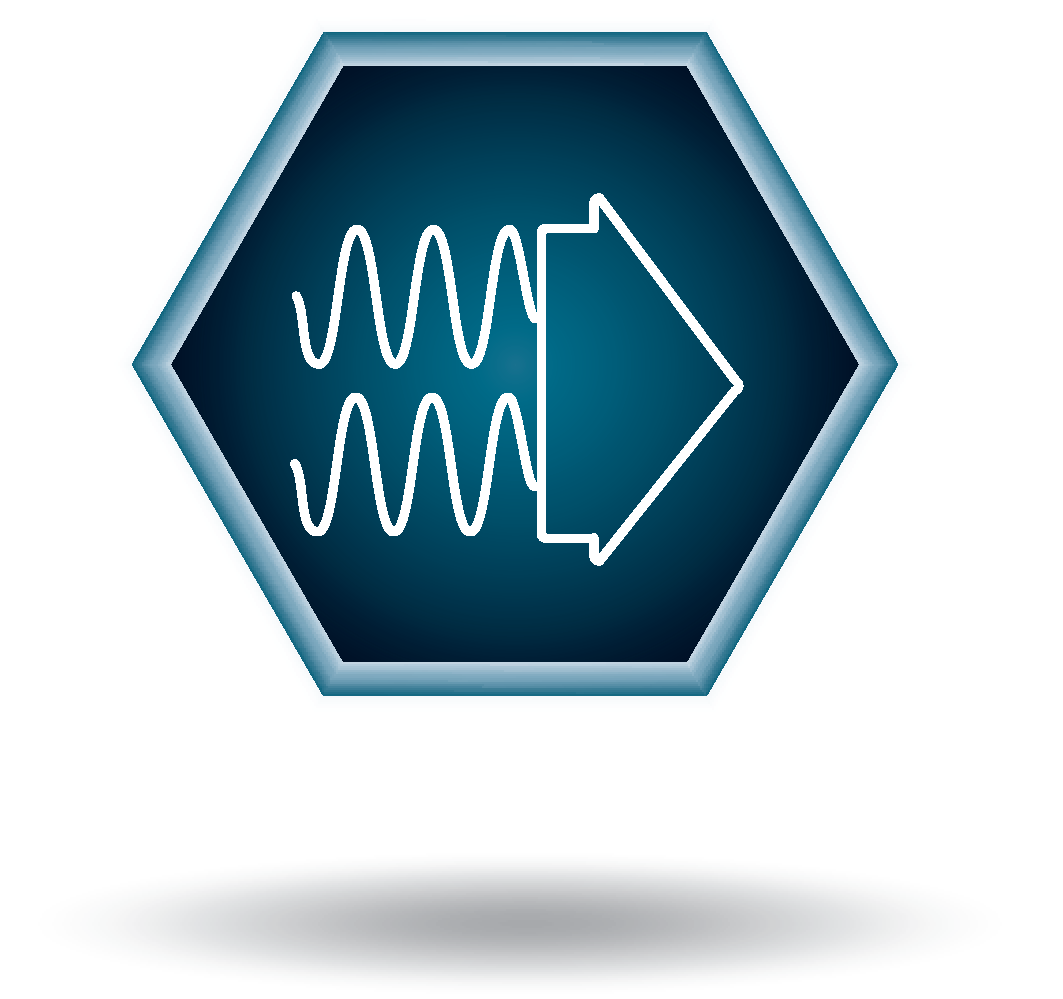 Simultaneous dual-streams
Use the camera's dual-stream feature to manage traffic and bandwidth on your network, with high-resolution stream for recording and standard-resolution stream for live monitoring.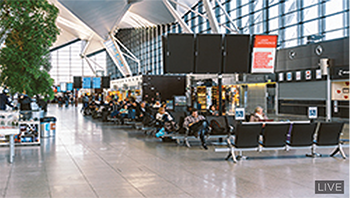 Camera's secondary stream for live monitoring.
Lower resolution, reduced bandwidth use.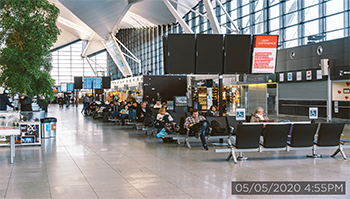 Camera's main stream for recording.
High-resolution, high nadwidth use.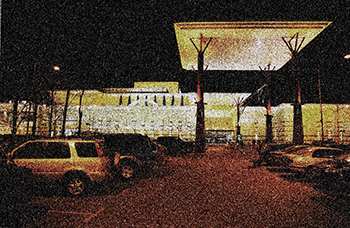 Digital noise in low-light environments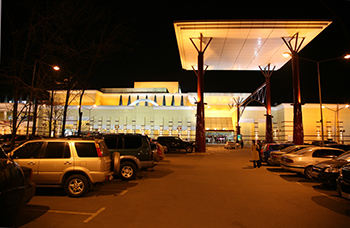 Smart 3D DNR clarifies digital noise

Smart DNR™ 3D digital noise reduction
Use DW's exclusive noise reduction technology to produce clearer color and monochromatic video in low-light without adding visual lag or ghost effects.


We'd Love to Hear from You
Please submit your information and a DW® representative will get in touch with you
  Call sales at (866) 446-3595