Color in darkness clarity + existing coax = new ROI.

What is Star-Light PlusTM?
5MP Star-Light Plus™ color in darkness Universal HD over Coax® cameras deliver crystal-clear images and support HD-Analog, HD-TVI and HD-CVI signals and analog signals up to 960H. All DW® Universal HD over Coax® cameras are engineered to work with our VMAX® A1 Plus™ Universal HD over Coax® DVRs, using your existing coaxial infrastructure for a cost effective, high resolution surveillance solution —
UNLIKE ANY OTHER™!
View All Star-Light PlusTM Models
Key Technologies

Universal HD over Coax®
Support for all analog signals and HD-analog and HD-TVI signals up to 5MP.



Up to 5MP live and recording
The cameras support up to 5MP video output at 20fps.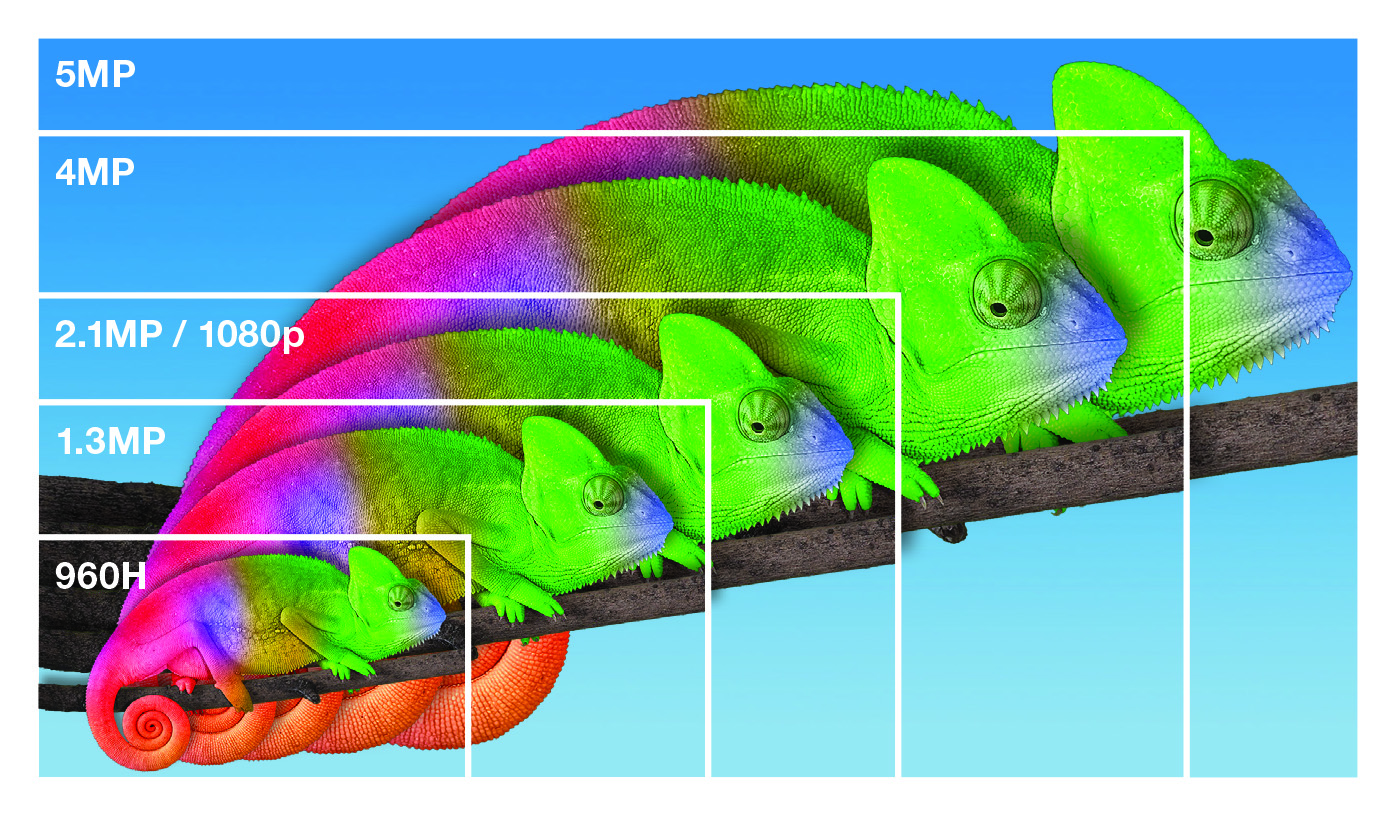 Star-Light PlusTM color in darkness technology
Star-Light Plus™ color in darkness technology provides crisp, clear images in color in near darkness. The camera's sensor offers back-illuminated pixel technology featuring increased light sensitivity. The result is a high-quality color picture in the visible light and near darkness.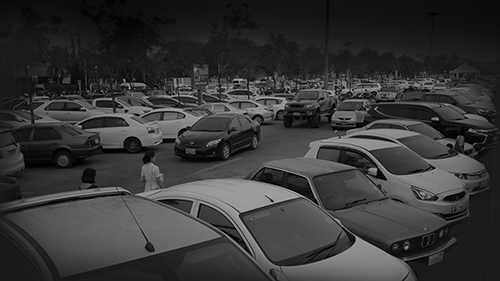 Star-Light Plus™ monochrome image in near darkness.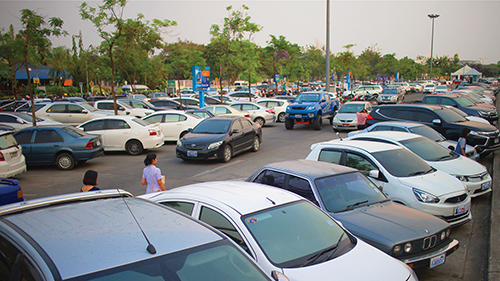 Star-Light Plus™ also delivers color image details in near darkness.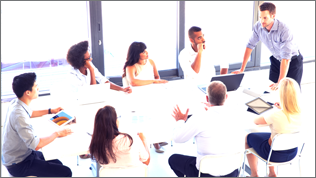 Image is under exposed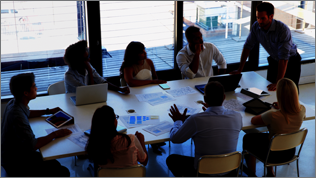 Image is over exposed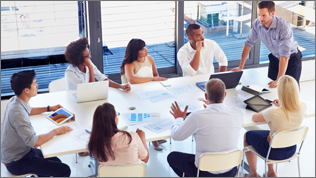 WDR image is clear and balanced

True Wide Dynamic Range (WDR)
Cameras with true WDR technology have advanced sensors that can deliver clear images in a wider range of lighting.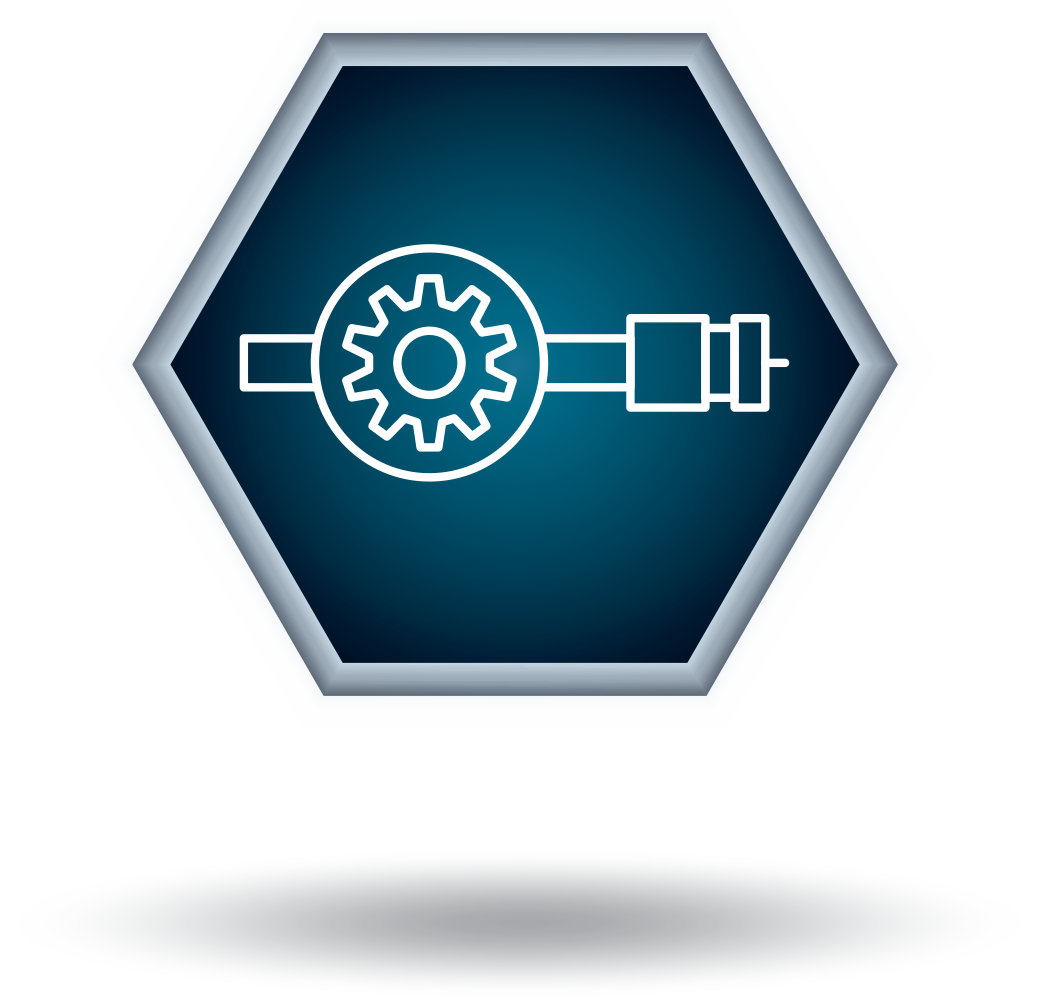 Up the Coax (UTC) Communications
Get off the ladder! Make adjustments to your cameras from the DVR*.
* Compatible cameras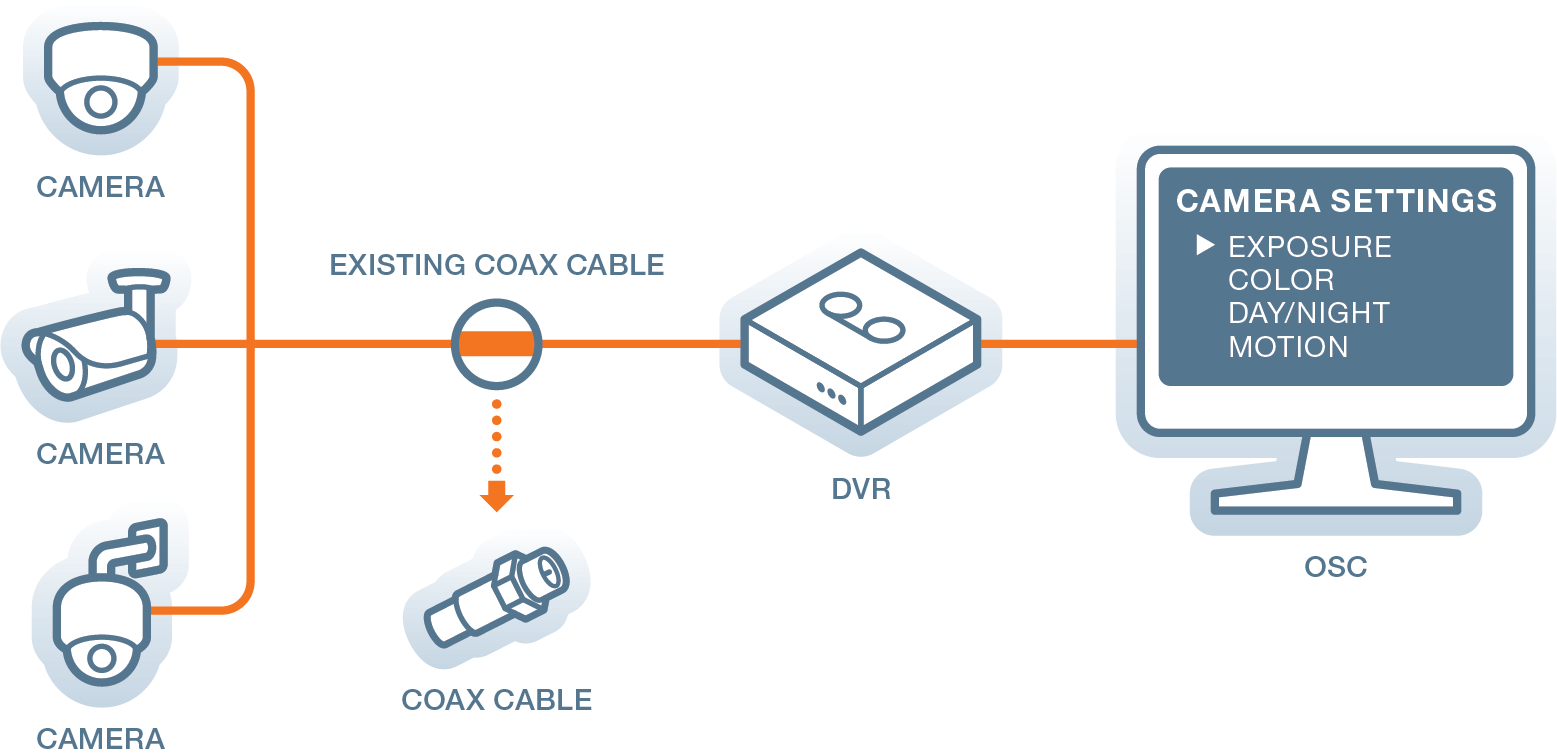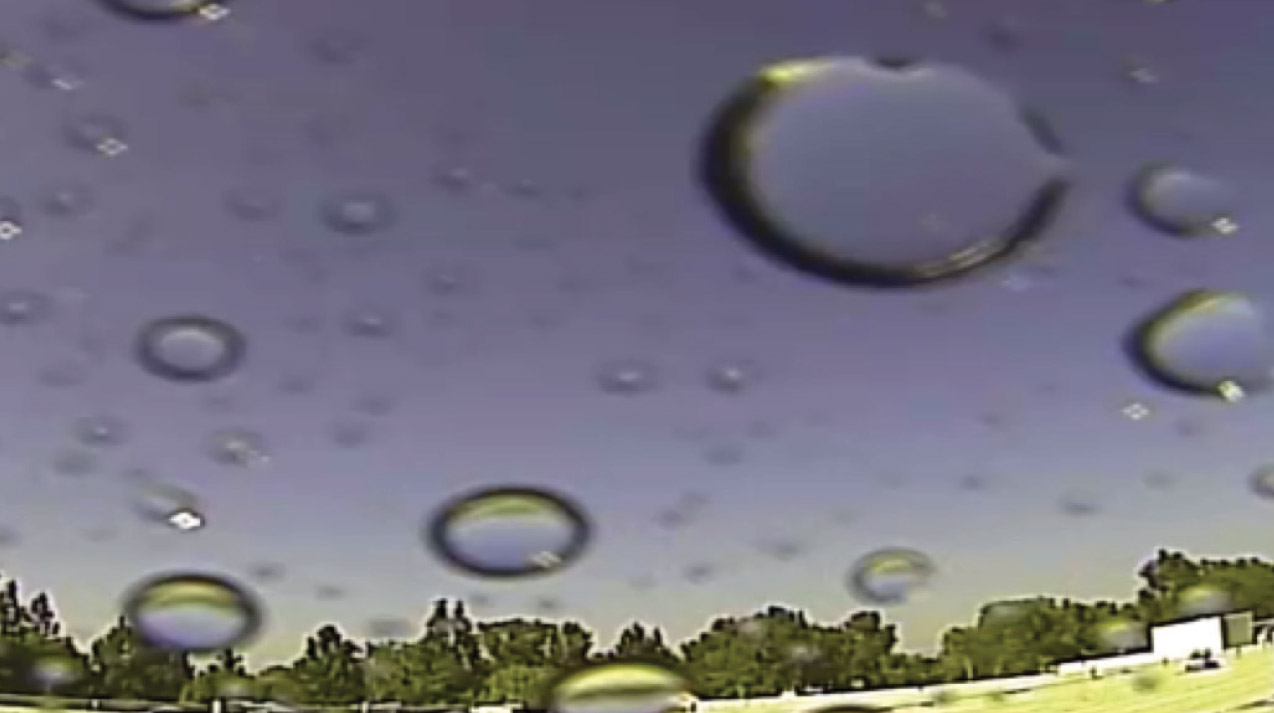 Camera view without CleanViewTM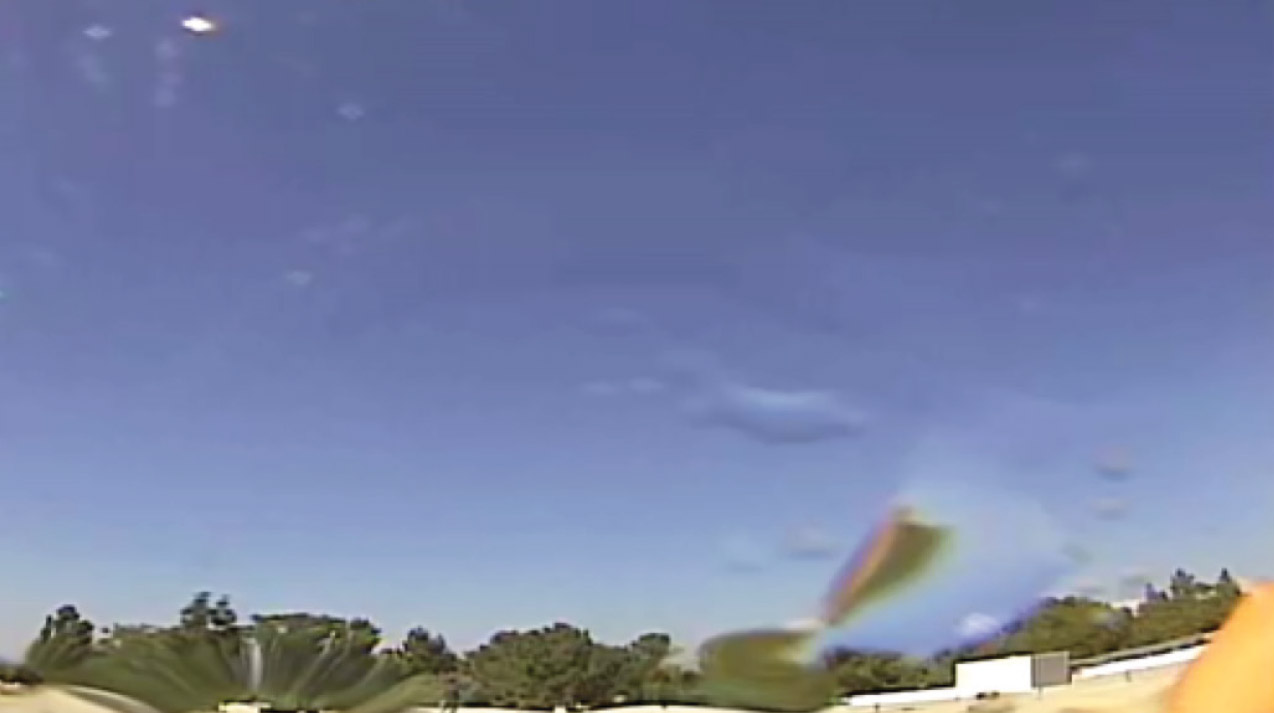 Camera view with CleanViewTM

CleanView™
The CleanView™ coating improves visibility by repelling water spots, dust and grease build-up on the camera's dome. The CleanView™ coating treatment will allow liquid to roll off of the dome's polycarbonate surfaces when tilted vertically up to 10° or less.


Smart IR™
Smart IR™ adjusts the image for IR cameras to prevent excessive illumination on objects that are in the front of the scene offering a clear image in B/W with no loss of detail.

Smart DNR 3D™ digital noise reduction
Use DW's exclusive noise reduction technology to produce clearer color and monochromatic video in low light without adding visual lag or ghost effects.


IP66 and IP67 rated
DW's bullet and outdoor dome cameras are environmental-rated IP66 dust-tight and water-resistant or IP67 dust-tight and water-proof to 1 meter.

IK impact rating
DW's vandal dome cameras are
IK 10-rated impact-resistant.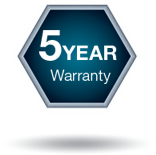 5 year warranty
All DW® cameras come with an
unbeatable 5-year warranty.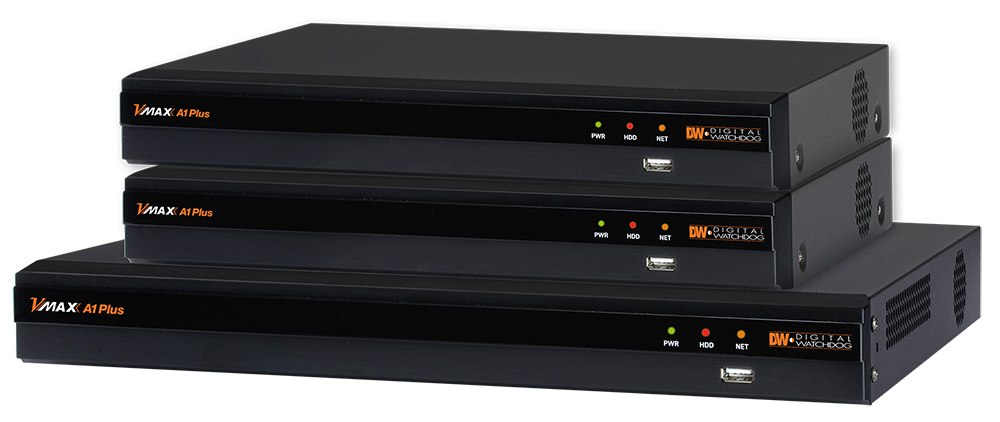 VMAX
®
A1 Plus™ DVRs support HD-Analog and HD-TVI signals up to 5MP, and analog up to 960H.
Learn More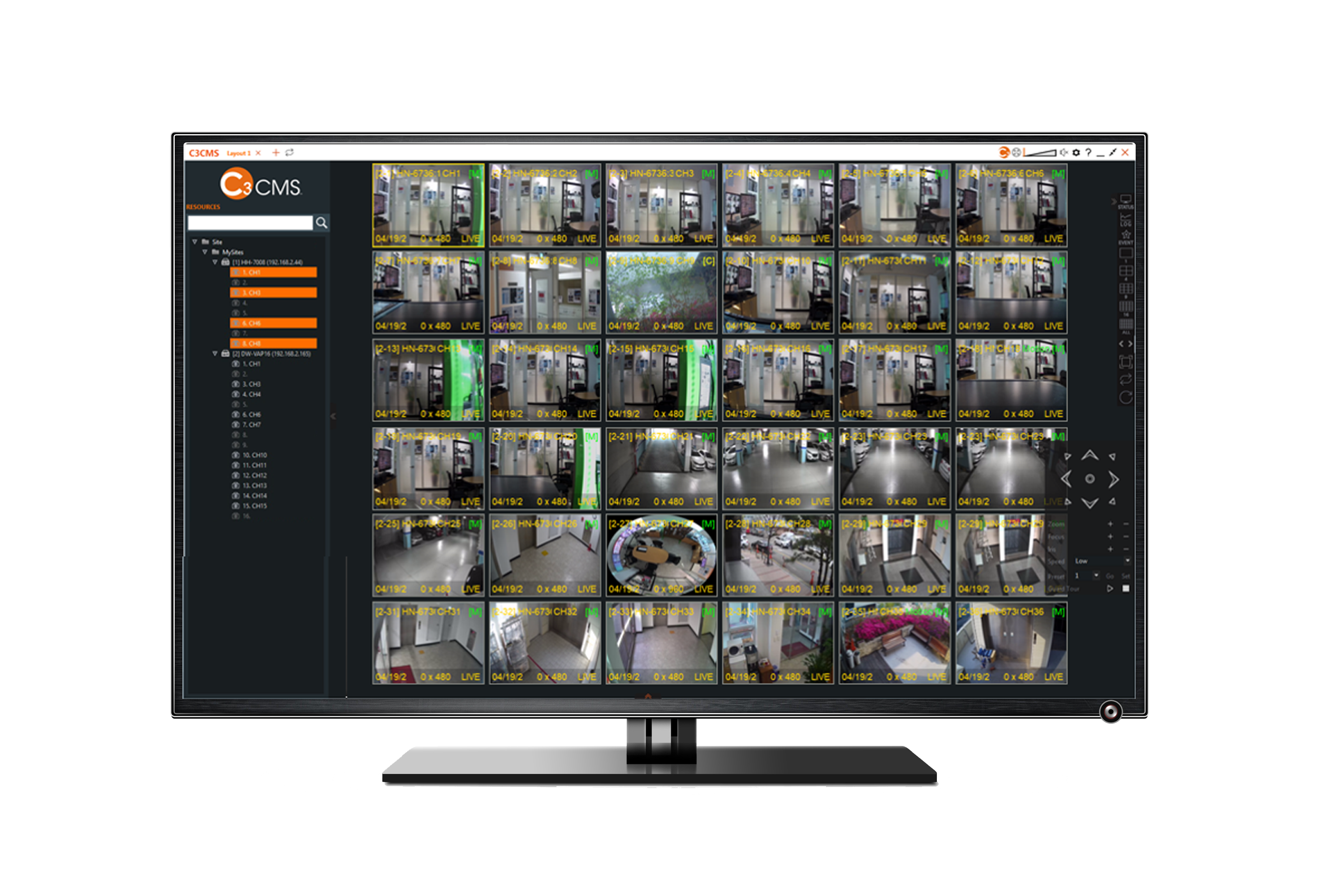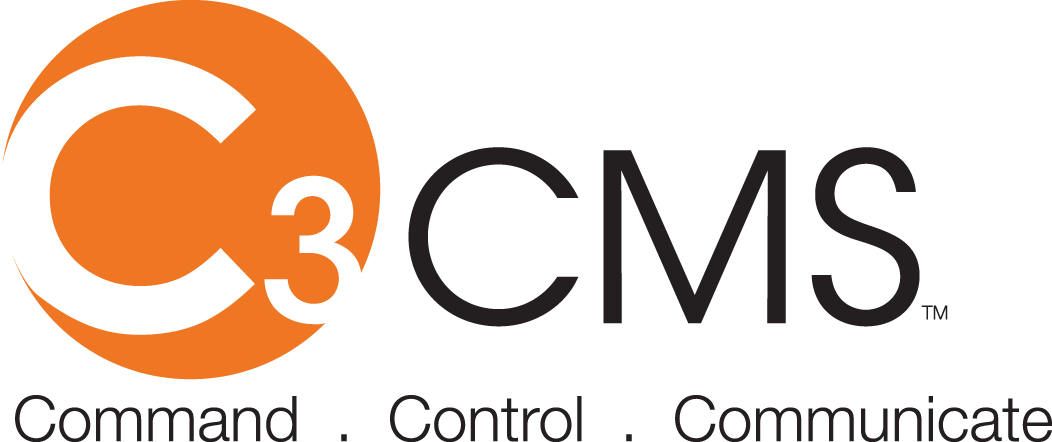 C3™ is a powerful, easy-to-use management software suite developed by DW
®
, for DW
®
VMAX
®
enbedded recording solutions.
Learn More.

We'd Love to Hear from You
Please submit your information and a DW® representative will get in touch with you
  Call sales at (866) 446-3595
Help
Need help? Don't hesitate to ask us something. Email us directly sales@dwcc.tv or call us at (866) 446-3595. You can checkout our F.A.Q. and Help page to get more information about our products.
Request a demo