VMAX A1 Plus Demo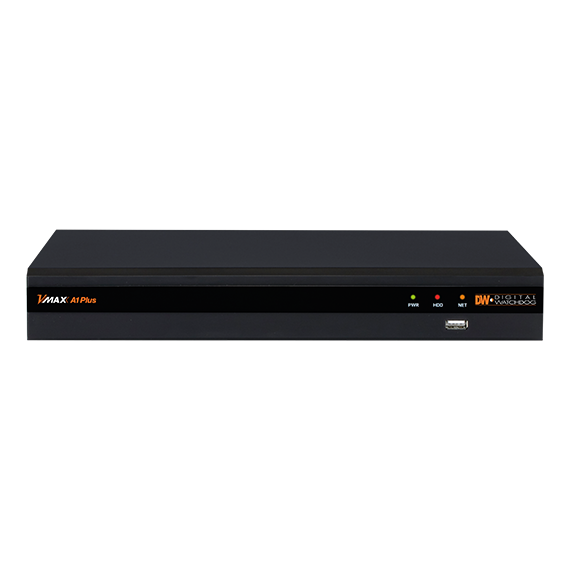 VMAX
®
A1 Plus™ DVRs support HD-Analog and HD-TVI signals up to 5MP, and CVBS up to 960H. The DVRs offer a seamless upgrade to HD resolution for new ROI from existing coaxial infrastructure. The VMAX A1 Plus can record 1080p video at real-time 30fps. Up the Coax (UTC) remote configuration is available with all compatible cameras. The VMAX A1 Plus DVRs are available in 4-, 8- and 16-channel models with up to 32TB of storage.
To access the demo from DW's C3™ Software:
Go to the C3™ product page and download the software for free.
Once the installation is complete, launch the software.
Enter the admin password for the software itself. The default login information is admin with no password (leave blank).
In the left pane, highlight the Site folder, right-click, and click Add/Edit Site.
Click Refresh to search for sites on the internal network. The Sites Found pane displays the sites that are within the same network as C3CMS.
Highlight the site to register and then click Add to move them to the Registered sites pane.
Verify the recorder's username and password and click OK.
You can also manually add the site by clicking New Site and entering the recorder's information.
Select the site from the sites list. From the left pane, right-click, and then click Live. The live video data will display in the center pane.
To access the demo with the VMAX Plus™ app:
Go into the app store and search for VMAX Plus™ and install the application for free.
Once the installation is complete, launch the VMAX Plus™ app.
Select to add a new site and enter the demo site's information from this page.
Once saved, select the device from the device list to pull up live video.
VIEW PRODUCT PAGE
We'd Love to Hear from You
Please submit your information and a DW® representative will get in touch with you
  Call sales at (866) 446-3595