All your systems in one interface.

What is the C3TM CMS?
The C3™ client and event server make up a remote management software suite for DW® VMAX® embedded recording solutions. It provides users a powerful and easy-to-use new way to monitor any VMAX® device from anywhere. Full-featured yet lightweight, the software delivers simultaneous live views and playback or recorded video —
UNLIKE ANY OTHER™!

View Product Page
|
Download C3™ CMS (Windows® 10 OS)
|
Download C3™ CMS (MAC® OS)
|
Download Brochure





Usability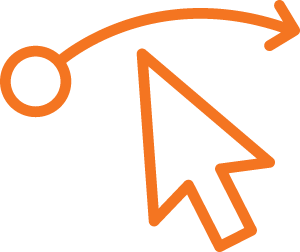 Drag and Drop
Drag a sites, a single camera or multiple cameras onto the monitoring screen instantly.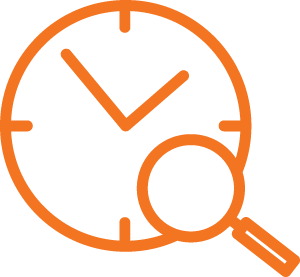 Flex Timeline
Search by seconds, hours, days, even months, in the same adaptive timeline.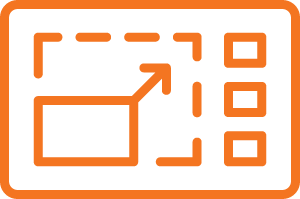 Customizable Layouts
Create an unlimited number of customizable, shareable layouts.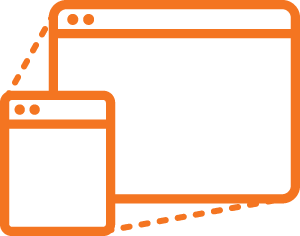 Adaptive scaling
Expand monitoring screen onto two monitors and view up to 288 cameras. (Windows only).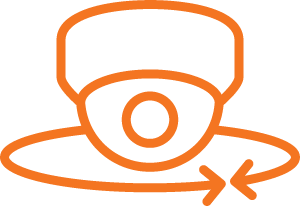 Advanced PTZ
Control PTZ cameras using quick point and click or outline-to-zoom user interface controls.
View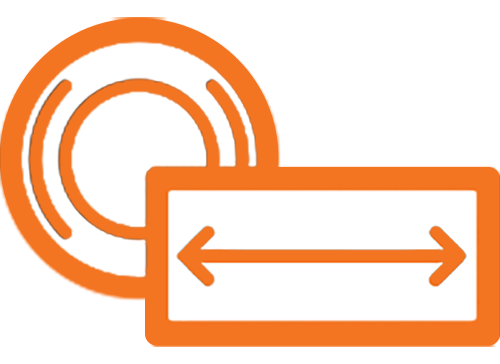 Fisheye dewarping
Dewarp a hemispheric image into a panoramic view with digital PTZ control.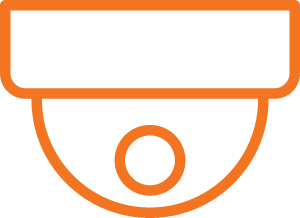 Live video
Simplify your surveillance experience by allowing simultaneous live and playback video viewing on the same monitoring screen.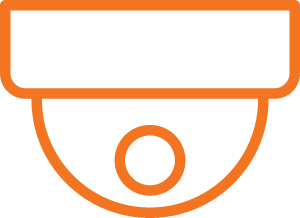 Live video
Simplify your surveillance experience by allowing simultaneous live and playback video viewing on the same monitoring screen.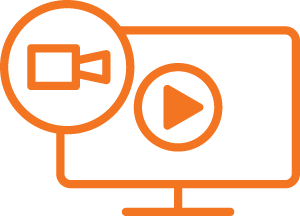 Recorded video
Quickly access recorded video from multiple devices.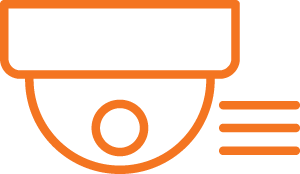 Camera details
View and manage a camera's OSD information for easy identification.
Configuration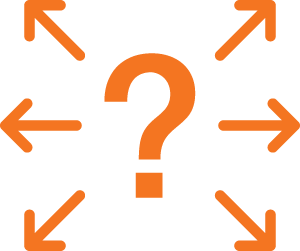 Events Server (Windows only)
Advanced event management from a single screen.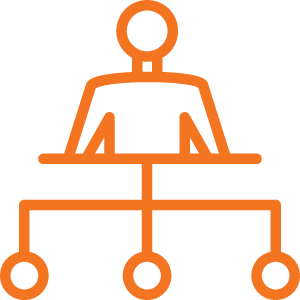 User Management
Quickly add users and manage user rights with custom user roles.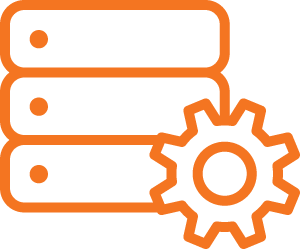 Device Management
Control VMAX
®
A1 Plus™ DVRs, VMAX
®
A1™ DVRs and VMAX
®
IP Plus™ NVRs.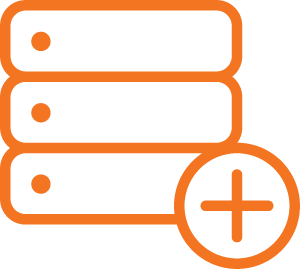 Up to 256 devices
View up to 256 devices simultaneously.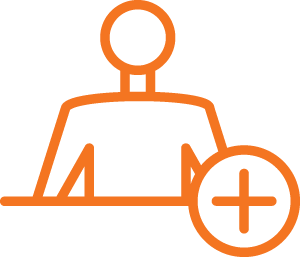 Unlimited users
C3™ supports an unlimited number of users and makes it easy to assign and manage permissions.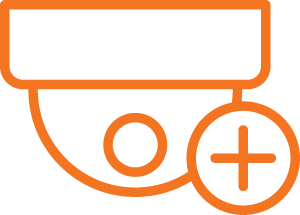 Up to 288 views
View up to 144 cameras per monitor, up to 288 with dual monitor support. MAC software supports a single monitor, up to 64 cameras.
Search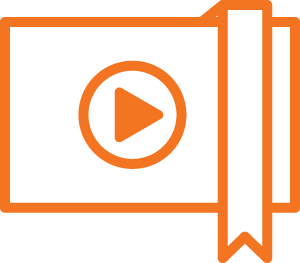 Bookmarks
Manually or Automatically (using the Events Rules Engine) create Bookmarks to highlight critical events and related video.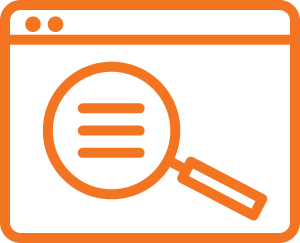 Keyword search
Search an entire year's worth of recorded video in less than a second using keywords and events.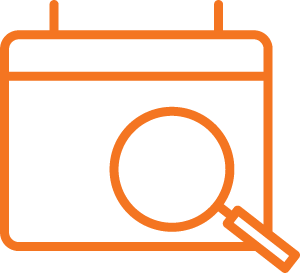 Calendar search
Search recorded data via a calendar view. Days with recorded data are highlighted for easy visual search.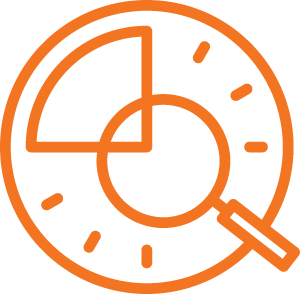 Thumbnail search
Visually review large quantities of video in a thumbnail view by the day, hour and minute.
Event Server (Windows only)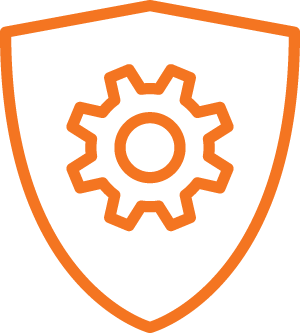 System settings
Remotely configure all your devices from a single location.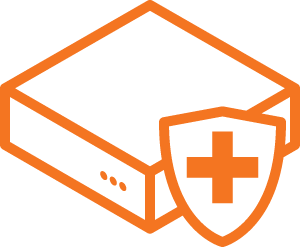 Server health
Live graphical server health monitoring for all your devices.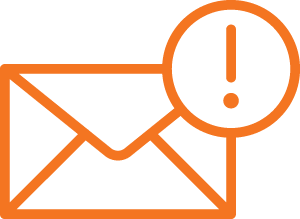 E-mail notifications
Receive notifications on events or system status right to your email.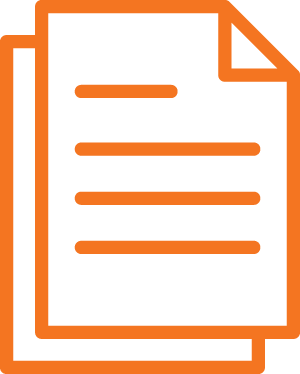 Log files
View and export log files for your records.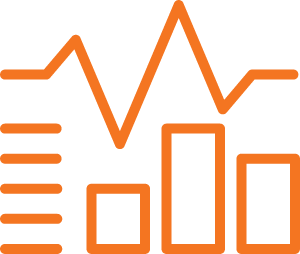 System status
Live graphical system status updates keep you in the know.

Bring your DW solutions into one monitoring software.

We'd Love to Hear from You
Please submit your information and a DW® representative will get in touch with you
  Call sales at (866) 446-3595