IP and HD over Coax wide-area view cameras lower the cost of the system.

What are DW's panoramic solutions?
Key Technologies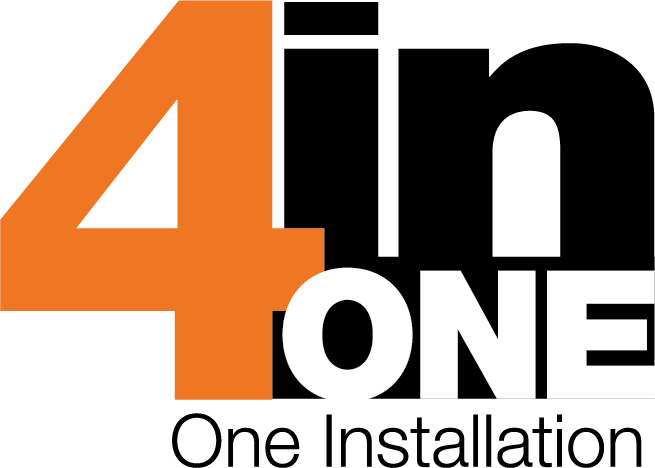 Multi-sensor 4-in-1 cameras
48MP and 21MP 4-in-1 multi-sensor cameras are the first in the industry to deliver full-frame HD video streams at up to real-time 30fps. They are available in the world's first 48MP resolution (4x12MP sensors) and 32MP real-time resolution. Operating as several cameras in a single housing, the cameras allow you to see more with a single installation, reducing all related costs, such as cabling and labor.
Learn More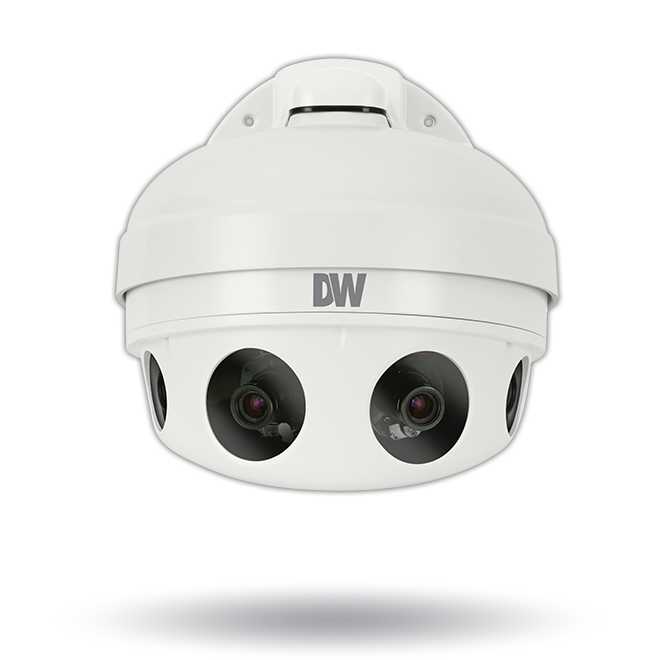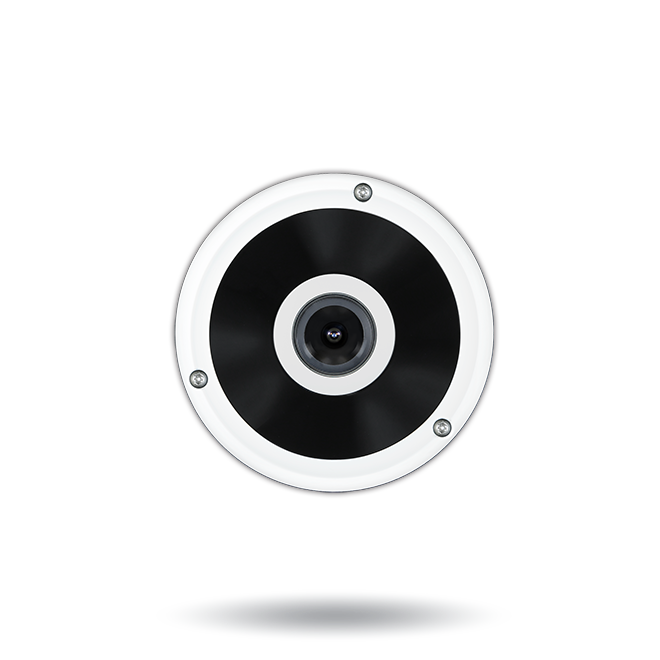 Easy image stitching
The 360° view vandal fisheye IP cameras with IR monitor an entire room with a single camera, providing the ultimate ROI. The 9MP and 5MP sensors produce real-time 30fps panoramic images.
Learn More



Ultra-wide single-sensor views
The ultra-wide view single-sensor bullet IP camera comes pre-loaded with IVA or IVA+ analytics engine and can deliver real-time 30fps crystal-clear video with a 2.3mm ultra-wide view lens. The camera offers wide-area situational awareness and edge-to-edge image clarity without pixel loss, suitable for narrow corridor installations, with clear images as close as 19.5~23.5 inches from the camera.
Learn More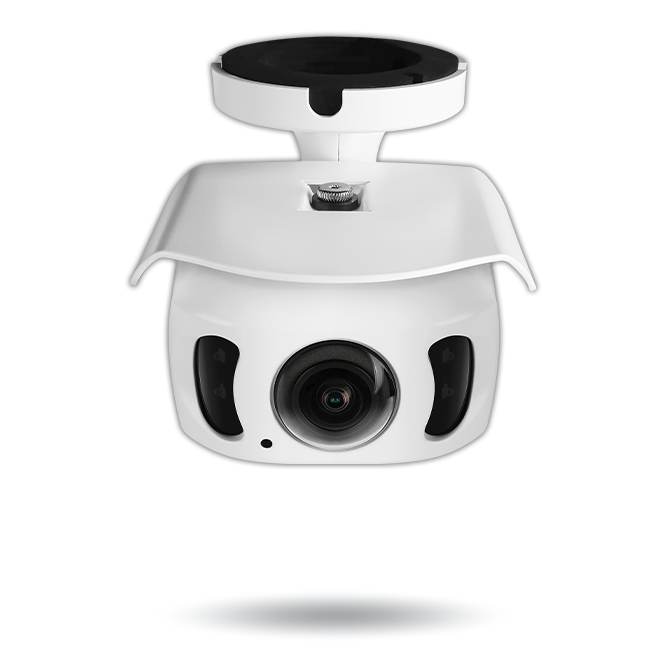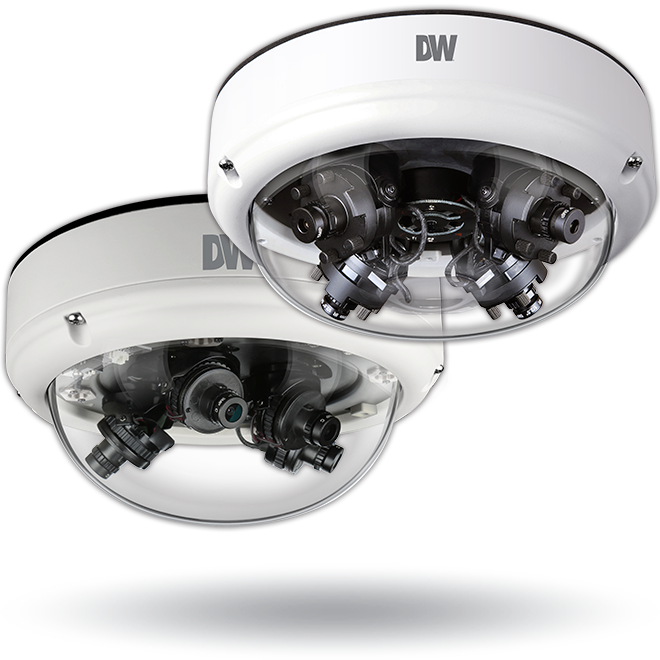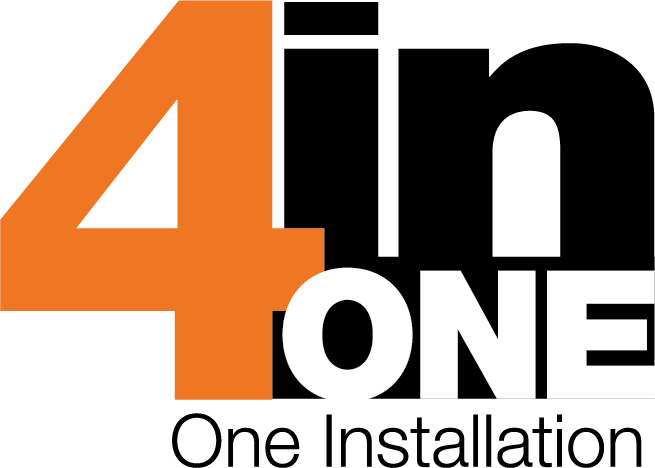 User-configurable views
Analog and IP multi-sensor user-configurable cameras reduce total system cost by providing four 4MP and 2.1MP/1080p CMOS sensors in one housing and installation. The Flex™ cameras produce four video streams at real-time 30fps.
Learn More



Multi-sensor 3-in-1 camera
Star-Light™ Pano™ cameras use three 2.1MP/1080p CMOS sensors to produce stunning 180° views at 30fps. DW's Universal HD over Coax® cameras are engineered to work with VMAX® A1 Plus™ DVRs and provides an easy upgrade to HD video using existing infrastructure.
Learn More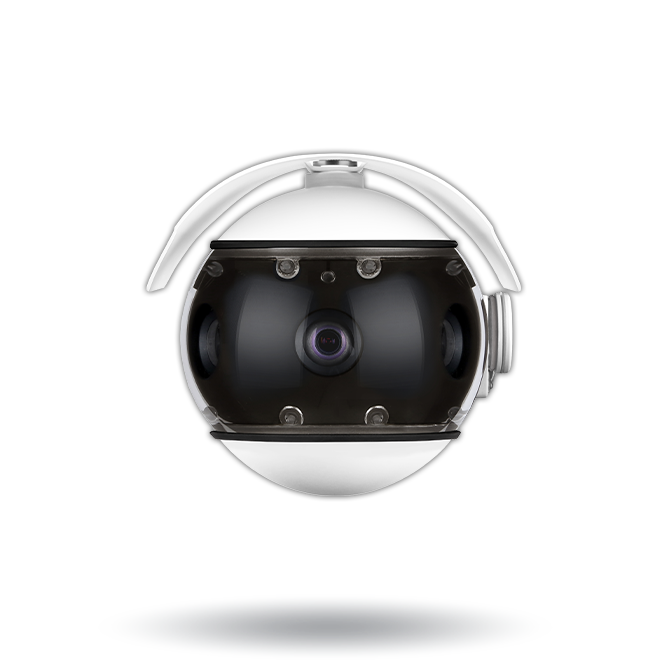 DW
®
IP cameras, analog cameras, NVRs, DVRs, network devices and management software sold and distributed worldwide are designed and developed in U.S.A. and Korea and manufactured in Korea.
Most DW
®
products qualify for GSA Schedule Contracts and other government opportunities because they are TAA / NDAA compliant.
Learn More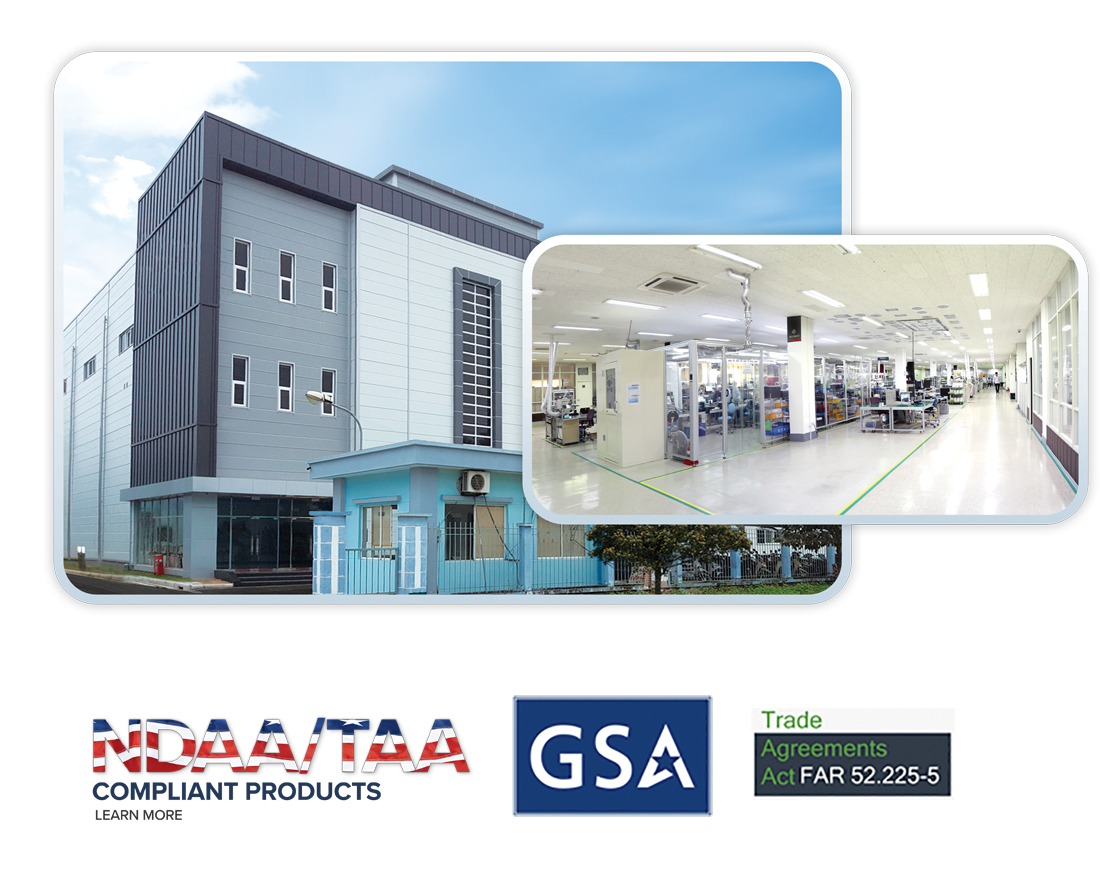 *On supported models. See product pages for more information.


Related Products

We'd Love to Hear from You
Please submit your information and a DW® representative will get in touch with you
  Call sales at (866) 446-3595