Simplify your video surveillance.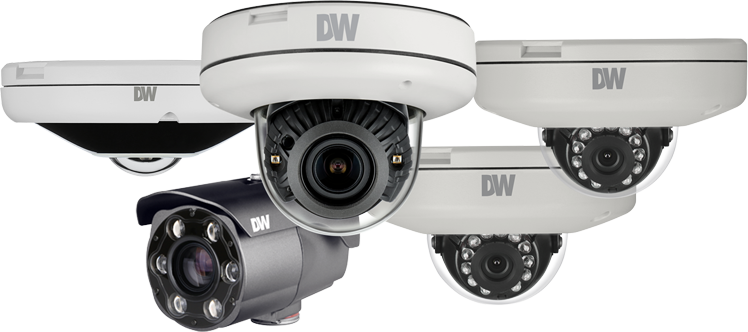 All-in-One surveillance system with HD camera, VMS and storage included. No server required.

Focus on your business. DW® has you coveredTM.
What is CaaSTM?
DW's Camera as a System edge solutions allow business owners to setup a complete single- or multi-site surveillance system by simply installing one to 12 cameras at each location. DW's CaaSTM cameras operate as edge recorders, storing high definition IP video locally on an SD card (choice of 64 or 128GB). The cameras can easily be managed via the full-featured DW Spectrum® IPVMS preinstalled on the cameras. The software lets you access your system from any computer, any mobile phone and any tablet, with no recurring fees or high network bandwidth dependencies. No software to buy and install, no license keys and no OS to maintain.
View All MEGApix® CaaSTM Models

Video Surveillance Designed for Small Business.







We'd Love to Hear from You
Please submit your information and a DW® representative will get in touch with you
  Call sales at (866) 446-3595
Help
Need help? Don't hesitate to ask us something. Email us directly sales@digital-watchdog.com or call us at (866) 446-3595. You can checkout our F.A.Q. and Help page to get more information about our products.
Request a demo