SiteWatch™ detectors and illuminators
When the detectors detect motion, the illuminators can be programmed to turn on, and cameras can be activated to record. All devices can be controlled via DW Spectrum® IPVMS.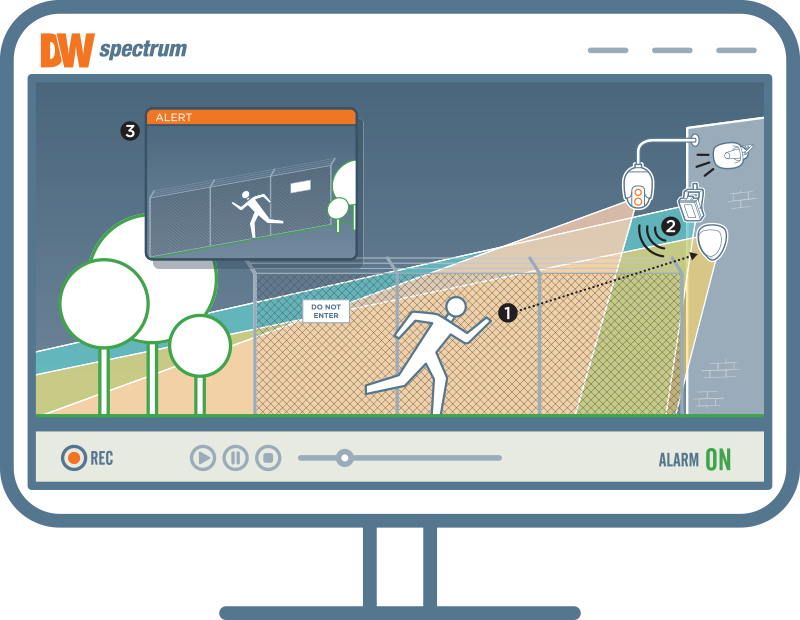 SiteWatch™ illuminating distances
The Infrared and White Light illuminators incorporate the latest surface mount Dual-Core™ LEDs, combined with enhanced optical output and outstanding reliability at a variety of distances and wavelengths.
SiteWatch™ horn speaker
DW's outdoor IP-enabled speaker enables users to respond to events in real-time with automated and manual voice alerts. The IP67-rated housing is ideal for challenging outdoor conditions and is compatible with VoIP and SIP devices, making it ideal for any new or existing application.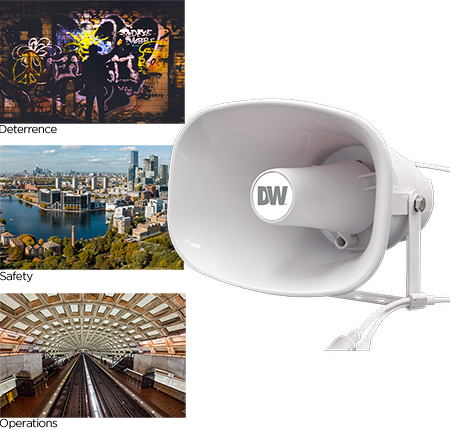 Motion detectors and laser sensors for PTZ enhancement
Combine SiteWatch™ motion detectors with a PTZ camera. When motion is detected, the camera can be programmed to move to a specific preset, increasing efficiency and reducing false alarm cases.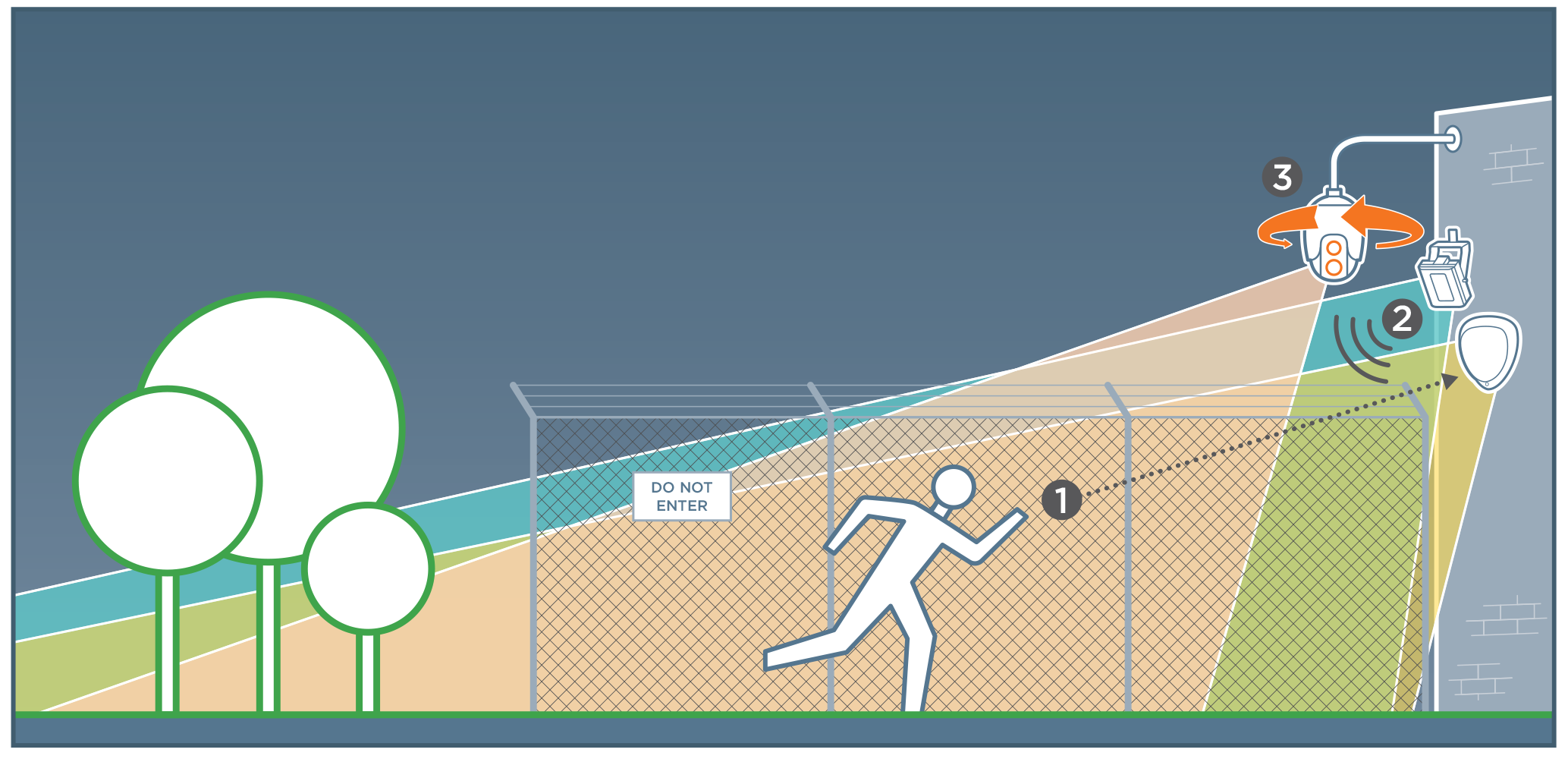 Motion detectors and laser sensors for daytime monitoring
SiteWatch™ motion detectors offer a programmable beam range of up to 1640ft (500m), offering truly exceptional resistance to false alarms.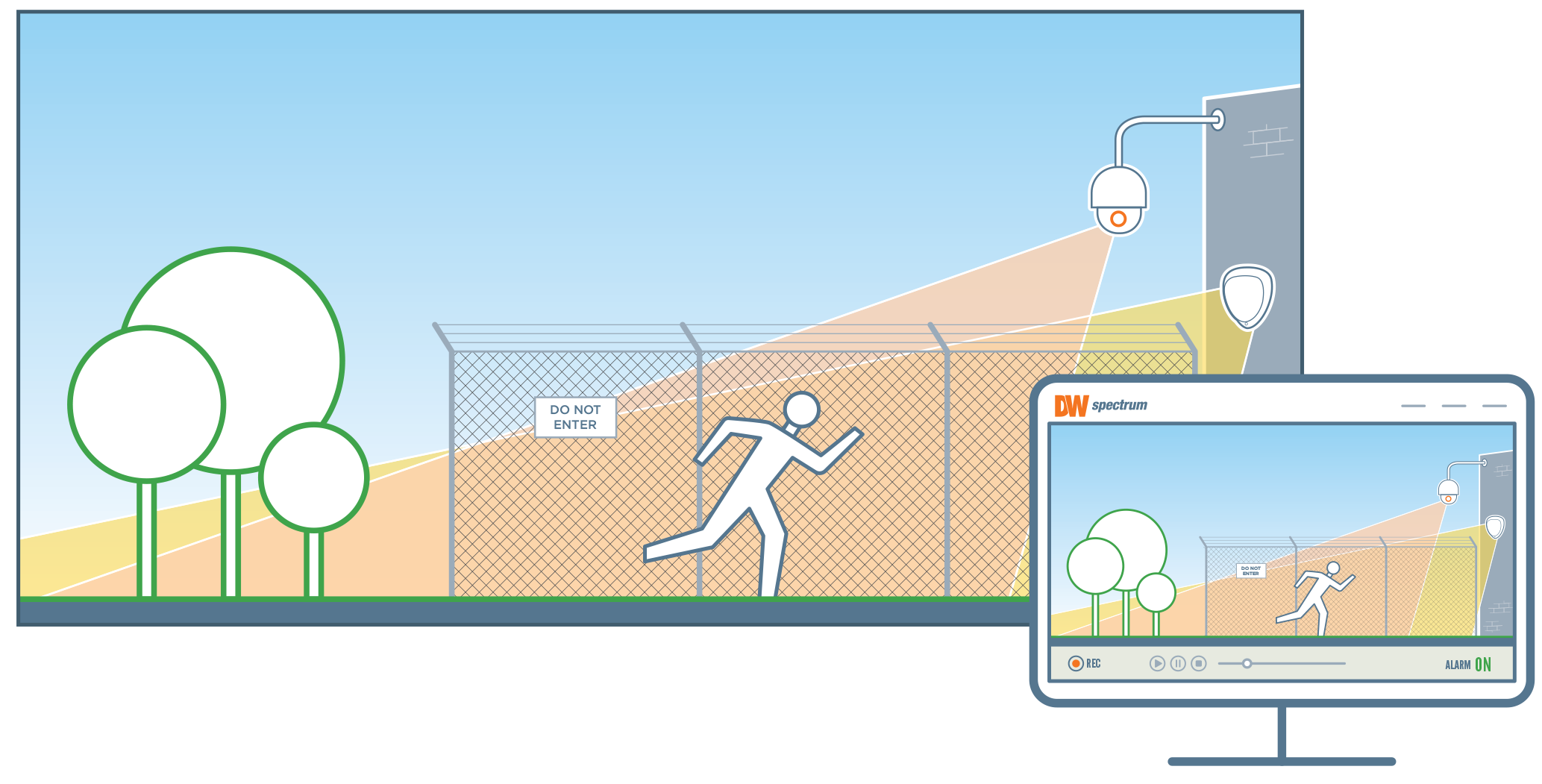 Amplify panoramic surveillance
Combine detectors and illuminators with MEGApix® Pano™ multi-sensor and hemispheric fisheye cameras to create a formidable panoramic solution.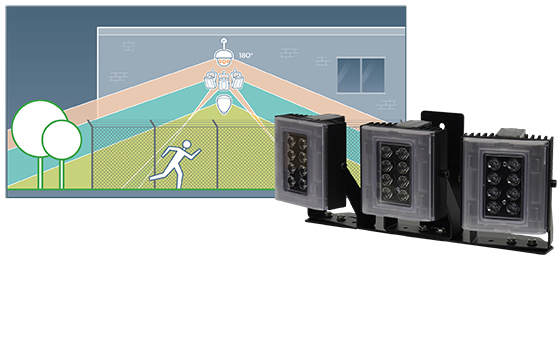 DW Spectrum® IPVMS
The SiteWatch™ detectors and illuminators are fully integrated with DW Spectrum® IPVMS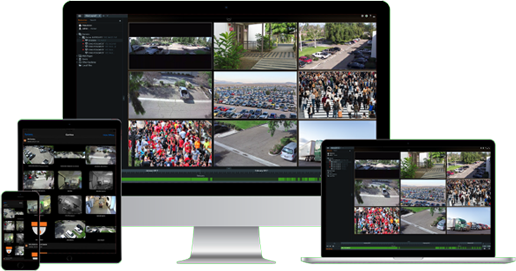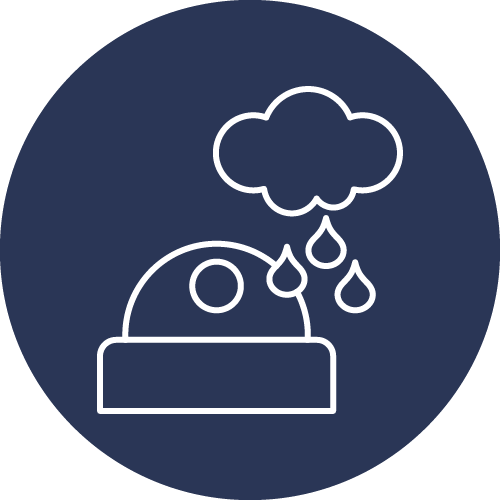 IP environmental-rating
The SiteWatch™ laser sensor and illuminators are IP66-rated. The SiteWatch™ motion detectors are IP65-rated.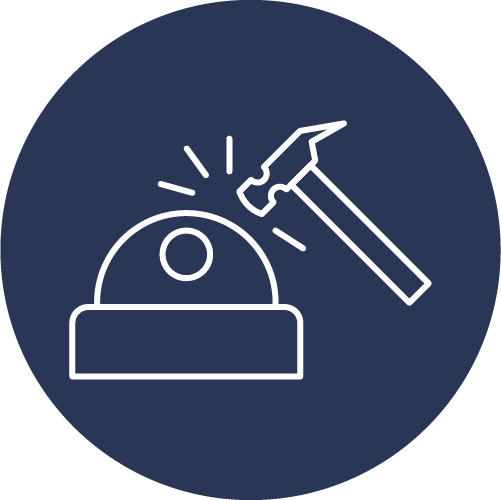 IK impact rated
All SiteWatch™ illuminators are IK 09-rated impact-resistant.