Upgrade your system with advanced infrared, white light or hybrid illumination.

What are NightWatch™ Illuminators?
DW® NightWatch™ illuminators are NDAA/TAA compliant, and perfect for any installation that requires concealed or visible external lighting. The illuminators are fully integrated with DW Spectrum® IPVMS and can be controlled and managed remotely from the software.
View product pages
|
Download Brochure
|
Schedule a Demo
Key Technologies







DW
®
IP cameras, analog cameras, NVRs, DVRs, network devices and management software sold and distributed worldwide are designed and developed in U.S.A. and Korea. Manufacturing is done in Korea.
Most DW
®
products qualify for GSA Schedule Contracts and other government opportunities because they are TAA / NDAA compliant.
Learn More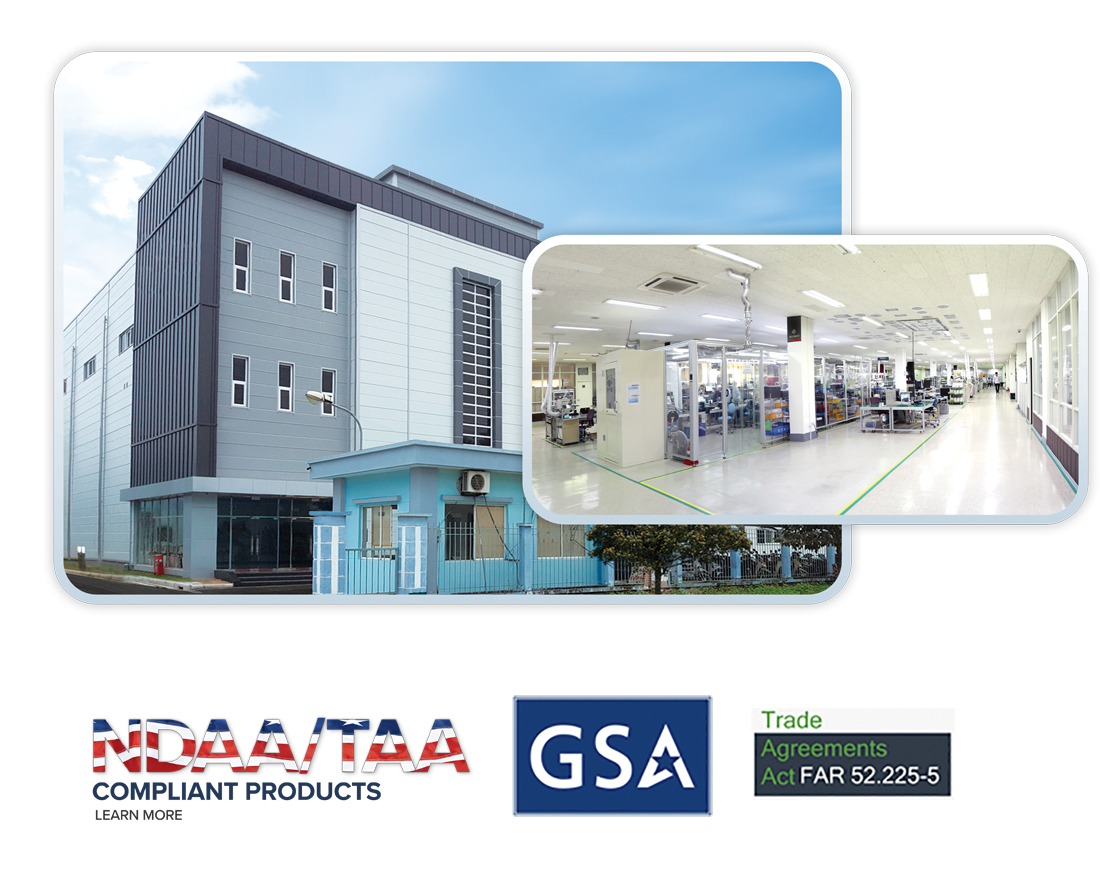 We'd Love to Hear from You
Please submit your information and a DW® representative will get in touch with you
  Call sales at (866) 446-3595