When the detectors detect motion, the illuminators can be programmed to turn on, and cameras can be activated to record. All devices can be controlled via DW Spectrum® IPVMS.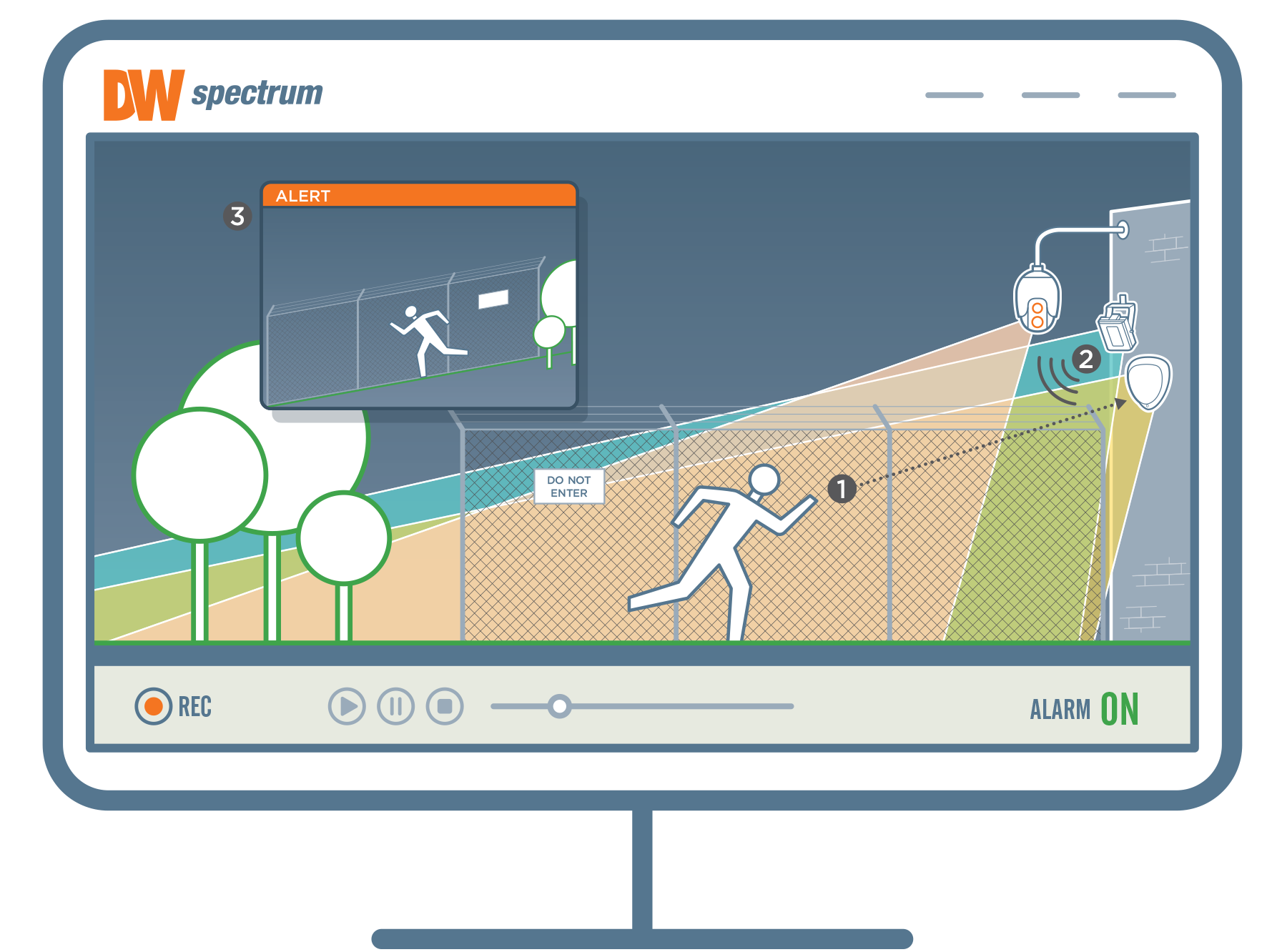 The NightWatch™ Infrared and White Light illuminators incorporate the latest surface mount Dual-Core™ LEDs, combined with enhanced optical output and outstanding reliability at a variety of distances and wavelengths.
Combine SiteWatch™ motion detectors with a PTZ camera. When motion is detected, the camera can be programmed to move to a specific preset, increasing efficiency and reducing false alarm cases.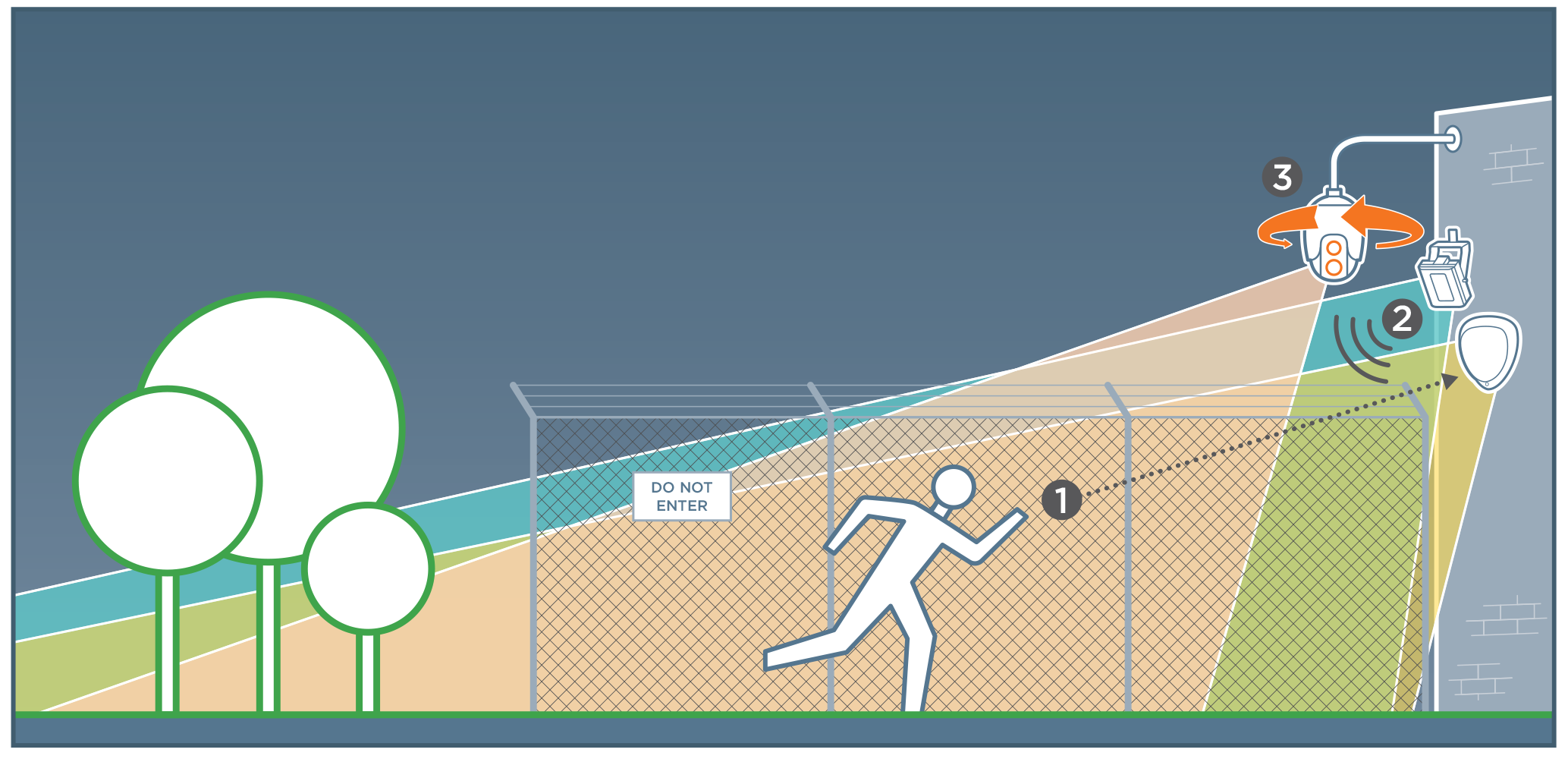 SiteWatch™ motion detectors offer a programmable beam range of up to 1640ft (500m), offering truly exceptional resistance to false alarms.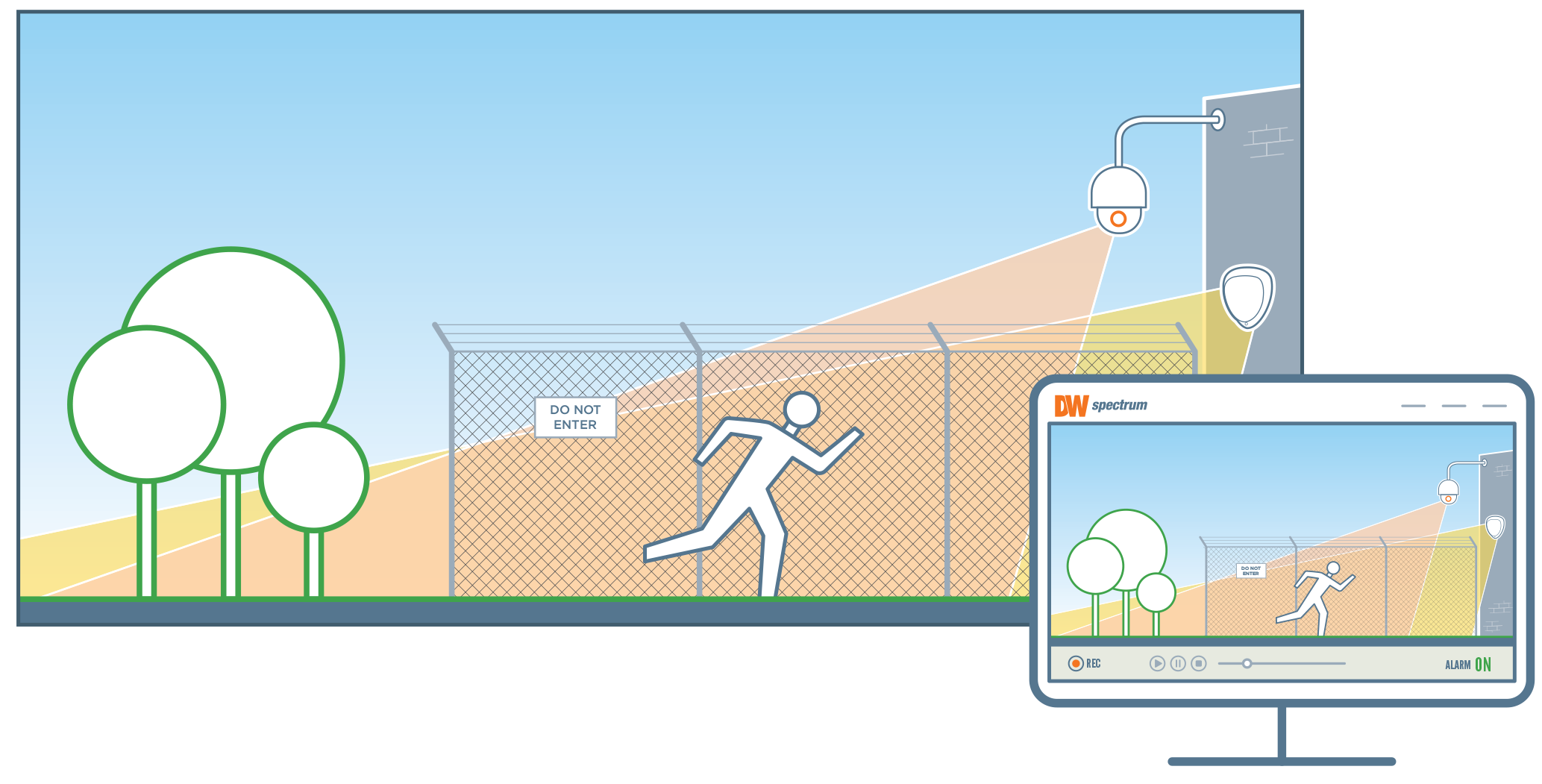 Combine detectors and illuminators with MEGApix® Pano™ multi-sensor and hemispheric fisheye cameras to create a formidable panoramic solution.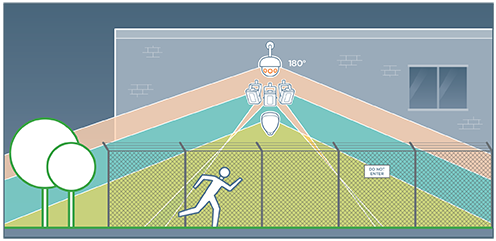 The SiteWatch™ detectors and NightWatch™ illuminators are fully integrated with DW Spectrum® IPVMS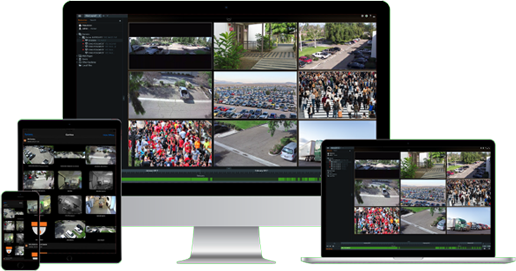 IP environmental-rating
The SiteWatch™ laser sensor and NightWatch™ illuminators are IP66-rated. The SiteWatch™ detectors are IP65-rated.

IK impact rated
All NightWatch™ illuminators are IK 09-rated impact-resistant.