Simplify your video surveillance.
DW® has you covered.™

As a business owner, you have many other important things to focus on rather than worrying about your surveillance.

A DW® MEGApix® CaaS™ Edge Camera is an easy and cost-effective way to deploy high-definition IP video with a full-featured VMS software with no recurring fees or high network bandwidth dependencies. No software to buy and install, no license keys and no OS to maintain.

View All MEGApix® Caas™ Models
Technology Main Features: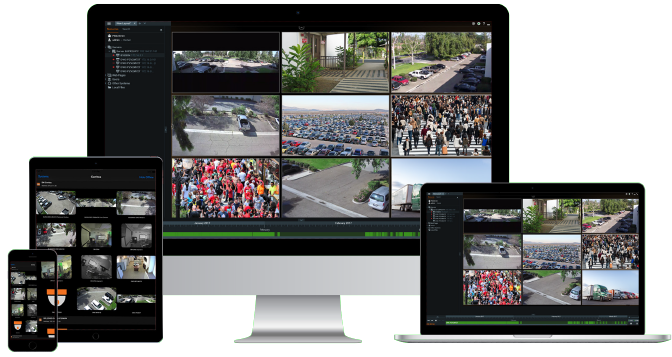 DW Spectrum® IPVMS
Access and control from your phone or tablet: Our iPhone® and Android® app allows you to check in on your business from across town or across the country.
Read More

Remote monitoring via DW® Cloud
™
Plug & Play setup: connecting your DW® CaaS™ camera is easy with DW Cloud™, with no port-forwarding or other complex network configuration. And there is no additional recurring charge for DW Cloud™!
Read More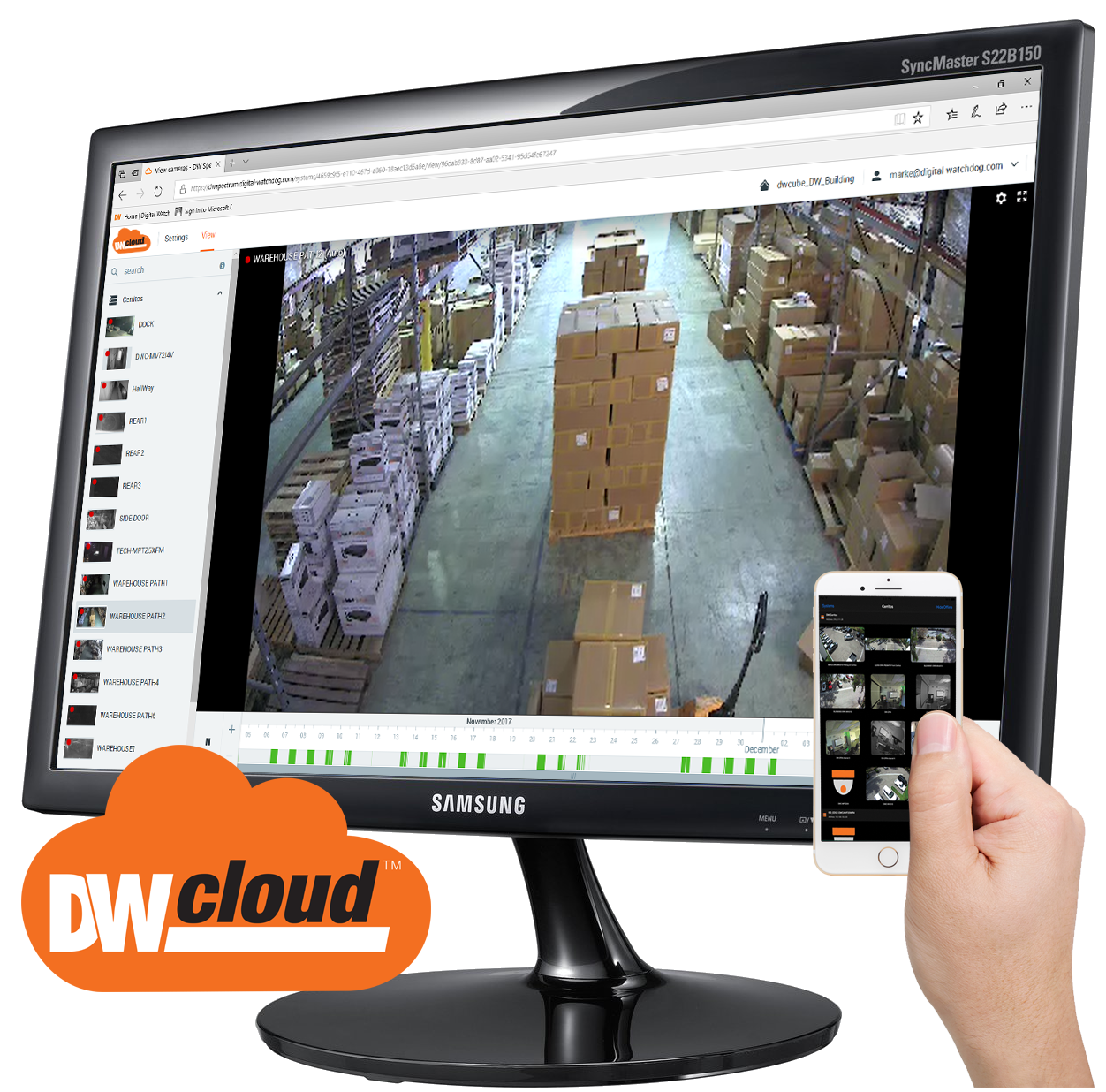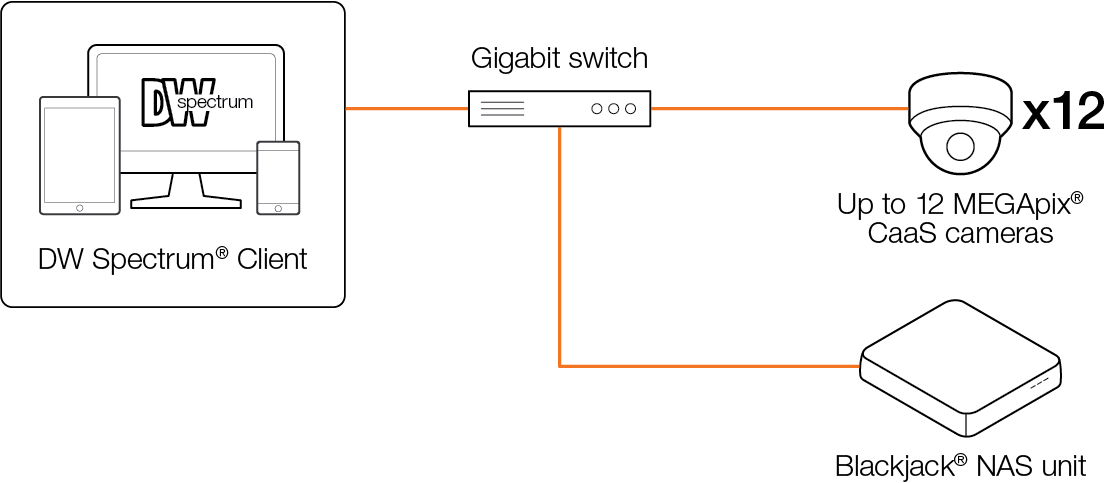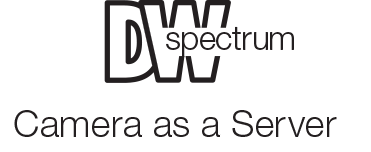 Ideal complete DW Spectrum solution for small scale applications
The MEGApix® CaaS™, combined with Blackjack® NAS desktop products can deliver a complete DW Spectrum network solution with up to 12 cameras.
Read More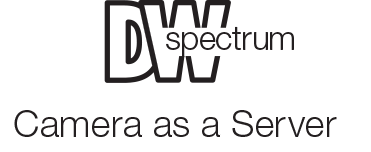 Camera as a Server
The CaaS™ solution supports up to 12 cameras in the network, all accessible and manageable remotely via the DW Spectrum® client, apps and the DW® Cloud™ webpage.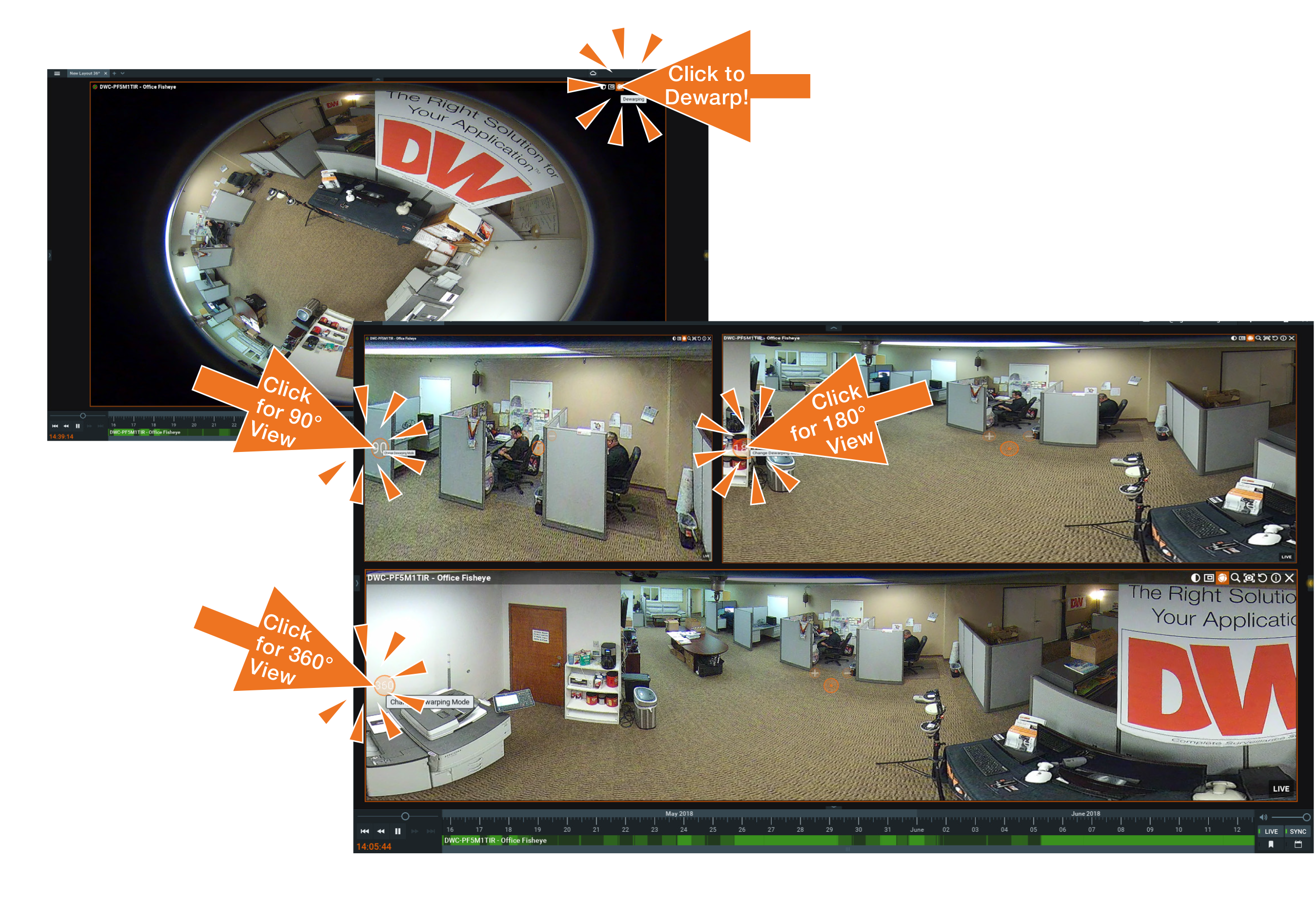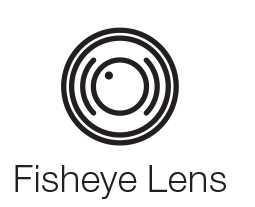 5MP 360° hemispheric fisheye view and 360°, 180° and 90° panoramicview at real-time 30fps
360° fisheye view IP cameras MEGApix® Pano™ 360° view fisheye cameras with IR monitor an entire room with a single camera, providing the ultimate ROI.
Read More

License Plate Recognition
The MEGApix® CaaS 4MP LPR cameras are engineered to capture license plates of moving vehicles in extreme light conditions, up to 60' at up to 50mph
Read More