What is PathFinderTM?

DW's PathFinder is a peer-2-peer (P2P) cloud service that allows you to securely connect to your VMAX
®
A1 Plus
™
and VMAX IP Plus
™
recorders remotely from a mobile device using the DW Mobile+ app, without the need for memorizing repetitive network information, creating a DDNS or having to make special rule configurations on most consumer routers. It uses a cloud service to perform the outbound connection, making a secure direct connection between the recorder and mobile app to transfer data. PathFinder lets you view live video, control your cameras and recorder settings, search and playback video anywhere.
View the DW Mobile+™ App |
View VMAX A1 Plus Products |
View VMAX IP Plus Products |
Schedule a Demo

How to Setup PathFinder
What you'll need:
Update your recorder to the latest firmware.
a. VMAX IP Plus: v1.4.2.7.
b. VMAX A1 Plus: v1.0.1.56.

Open port 8080 on the router.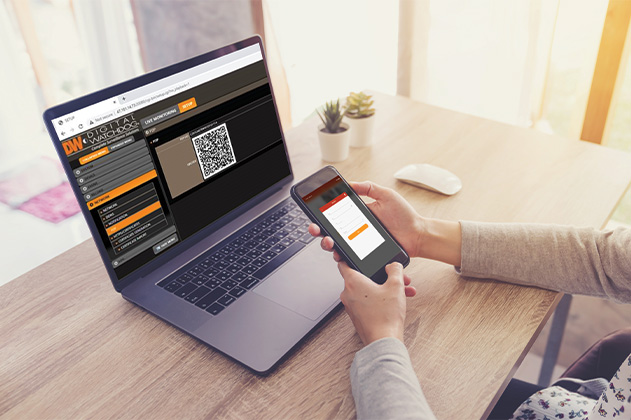 Related Resources
We'd Love to Hear from You
Please submit your information and a DW® representative will get in touch with you
  Call sales at (866) 446-3595