592X Zoom? No One Said There Would be Math Involved. @dw_cctv
The STAR-LIGHT™ 37X PTZ Camera is high performance with super speed. Here is the math part: 37X optical zoom lens and 16X digital zoom for an incredible total zooming capability of 592x. May we just say that a 37X optical zoom is nothing to sneeze at.
Check it out.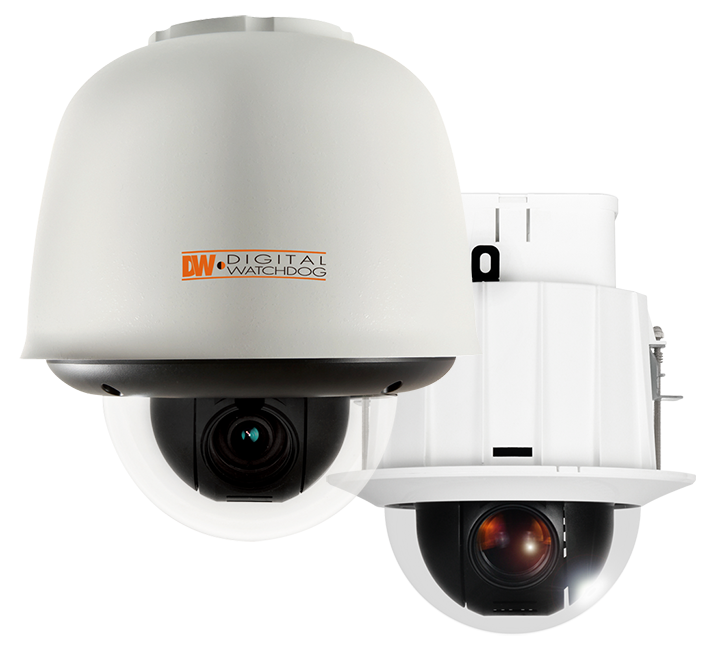 592X total zoom if you need it.


We'd Love to Hear from You
Please submit your information and a DW® representative will get in touch with you
  Call sales at (866) 446-3595