Winning!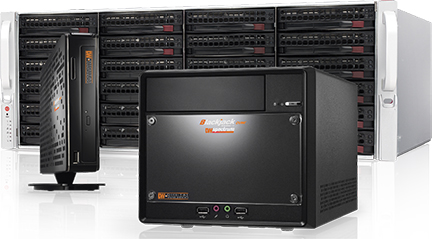 Hit me!
[There will be no further Charlie Sheen references in this blog.] Think about blackjack. Everyone likes blackjack. Everyone can play blackjack. Everyone wins at blackjack. I guess that?۪s why DW
®
Blackjack network video recorders (NVR) are so popular. Any application. Any capacity. Anyone can use them because they are powered by the easiest to use and most robust VMS in the world — DW Spectrum. They?۪re part of a complete DW IP video surveillance solution or can be easily plugged into another open platform system. Sounds like something you should be installing for your customers. A winning solution!
Try this link.


Become more profitable by attending our monthly customer webinar!


Make your life easier with our monthly customer technical webinar!


More DW news!
We'd Love to Hear from You
Please submit your information and a DW® representative will get in touch with you
  Call sales at (866) 446-3595