A rich media player with a flexible grid interface, unmatched speed and responsiveness, instant event notifications, an embedded browser, and a user experience unlike any other video management software.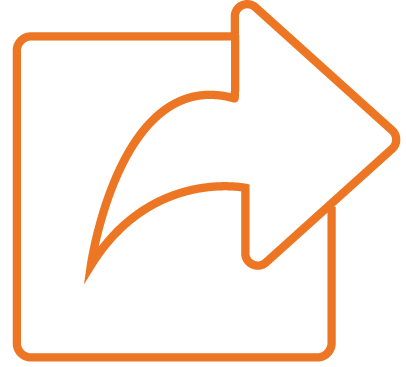 Secure export
Password protect exported video.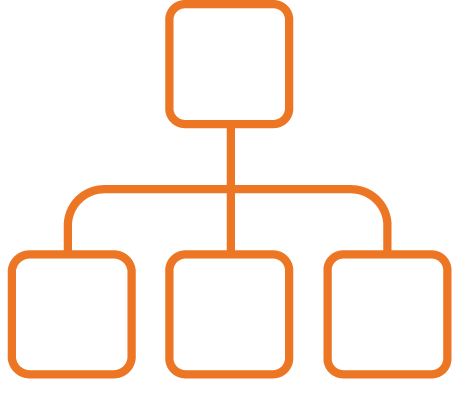 Resource panel
A newer, cleaner resource panel experience.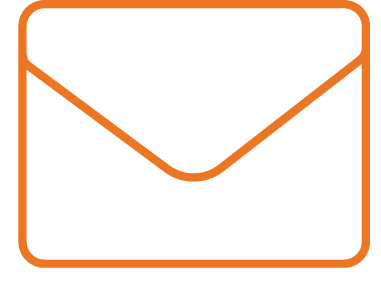 Notifications panel
The new panel now includes notifications, motion events, bookmarks, events and objects!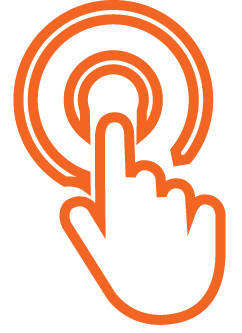 Minimum grid size on layouts
The desktop client can now be launched using the Command Line Interface (CLI).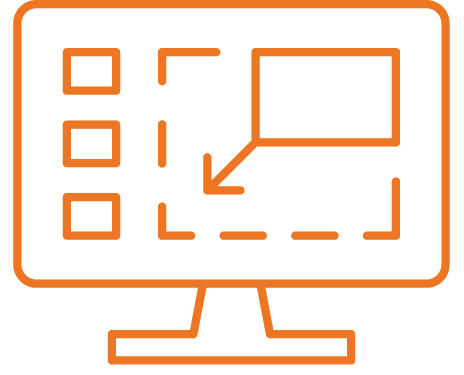 Launch desktop client with CLI
Added option to set a minimum viewing grid size.

Custom watermark over video
Administrators can add operator names to live, recorded, and exported video as an option to prevent and discover leaked video.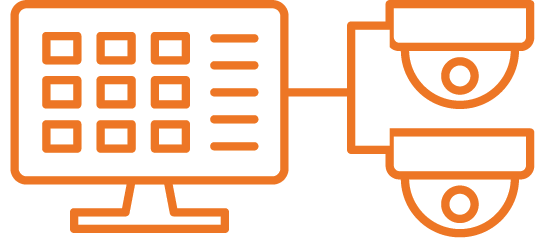 Add device interface
A new, more flexible way to discover and assign devices.

In-Camera Analytics
Use in-camera video analytics to create rules in the events rules engine

Bitrate Throttling
Use the bitrate throttling to dial-in a camera's network usage and limit its bandwidth and storage usage.

Enhanced Export
Single and multi-video rapid exports, with added time stamp or customized text and even your own watermark.

Easy Bookmark Export
Operators can easily export bookmarked video directly from the timeline with a quick click of the mouse.

Archive Integrity Check
Users can receive notifications when reviewing video if the original archive has been modified (files modified or removed).

Custom CameraID
Allows users to create custom IDs for API calls, enabling a simpler integration with 3rd part systems.

Flex GRID User Interface
A revolutionary interface that allows users to create an unlimited number of customizable, shareable layouts.

Universal Fisheye De-warping
De-warp any live or recorded fisheye video or image, add virtual PTZ tours, and more.

Advanced PTZ
Control PTZ cameras using quick point and click or outline-to-zoom user interface controls.

Cloud Connect
DW Spectrum® IPVMS client application is an 80 MB installer and can run well even on super lightweight computers

User Management
Quickly add users and manage user rights with custom user roles, LDAP / active directory integration, and more.

Adaptive Scaling
DW Spectrum® IPVMS uses adaptive scaling technology to optimize speed while minimizing CPU and network usage.

Multi-Camera Viewing
View up to 64 video streams on a single layout - with support for MJPEG, H.264 and H.265 live streams.

Super Lightweight
DW Spectrum® IPVMS client application is an 80 MB installer and can run well even on super lightweight computers

Secure & Encrypted
DW Spectrum® IPVMS uses HTTP and SSL to communicate with all system servers for secure, encrypted communications.

Multi-Video Export
Export from DW Spectrum® IPVMS client is simple, fast, and flexible. Export single or multiple cameras or use the rapid review feature.

Unbelievably Fast Search
Search an entire year's worth of recorded video in less than a second using any combination of keywords, calendar, bookmarks, and smart motion.

Soft Triggers
DW Spectrum®'s Soft Triggers give operators the ability to manually trigger any event - event integrations to 3rd party systems (e.g. Access Control, Fire, Building Automation).

Storage Analytics
Analyze and predict the amount of data being captured by cameras on every storage location in the system to manage storage.

Showreel
Create completely customizable timed viewing tours of any system resource - live cameras, recorded videos, images, web pages, I/O control panels.

Two-Way Audio
Two Way audio works like a walkie-talkie, allowing operators to engage with individuals or groups through an IP camera's built-in audio.

Event Rules Engines
Every DW Spectrum® Server has an IFTT events rules engine that lets operators configure simple or advanced rules based on System-generated or integrated 3rd party events.

HTTP Events and Actions
Integrate any 3rd party System or Device using standard HTTP events and actions combined with notifications, soft triggers, and more.

Bookmarks
Manually or Automatically (using the Events Rules Engine) create Bookmarks to highlight critical events and related video.

Help Manual
DW Spectrum® client context sensitive manual has been completely re-written - with new graphical explanations and more!