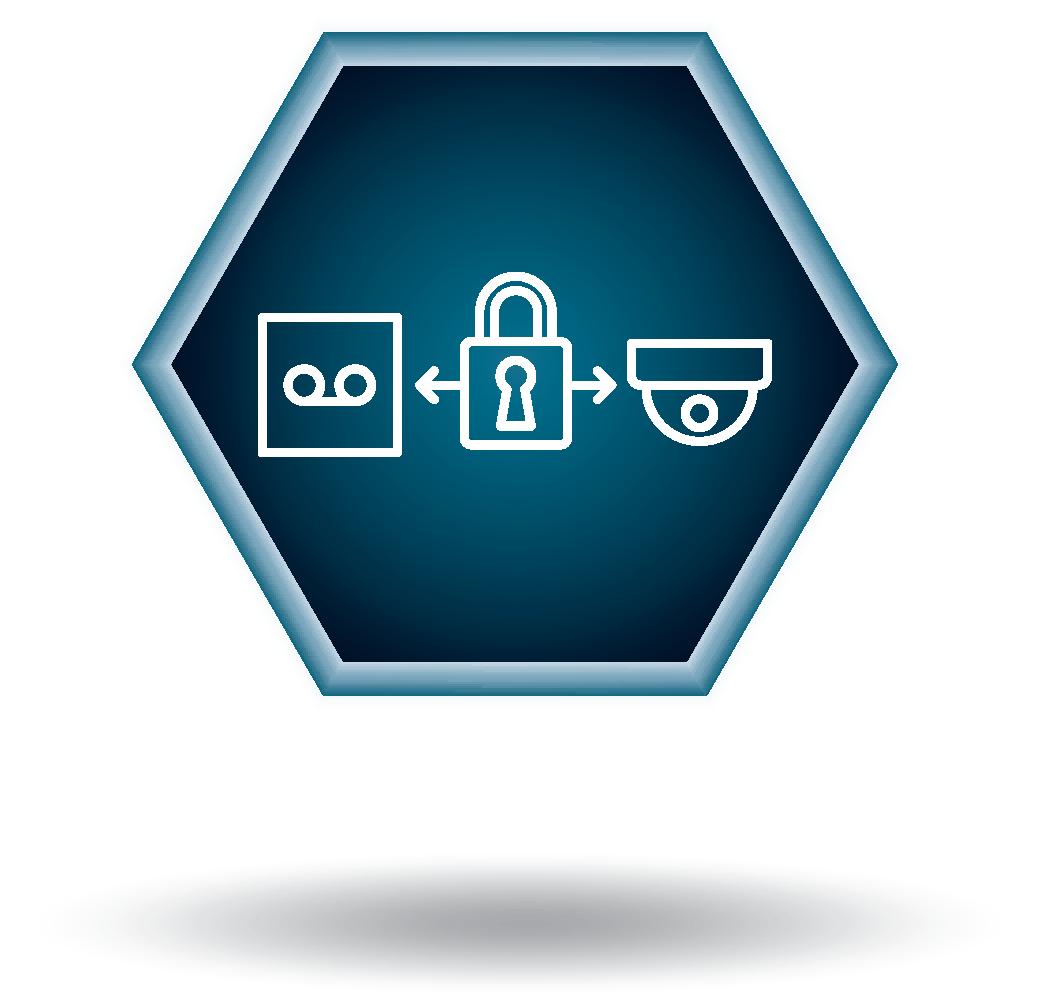 CCIP™ System Encryption
Camera streams are protected when a user ID and password are used with an NVR. The additional CCIP™ (Closed Circuit IP) encryption is activated when the VMAX IP Plus™ system sends a request for an encrypted stream from the camera. The camera then encrypts its RTSP stream a second time, using the encryption's user ID and password. The result is a secured and encrypted RTSP stream that can be read only by the requesting VMAX IP Plus™ NVR.
See all compliant cameras.