Dramatically easier to use with almost immediate video load.
A rich media player with a flexible grid interface, unmatched speed and responsiveness, instant event notifications, an embedded browser, and a user experience unlike any other video management software.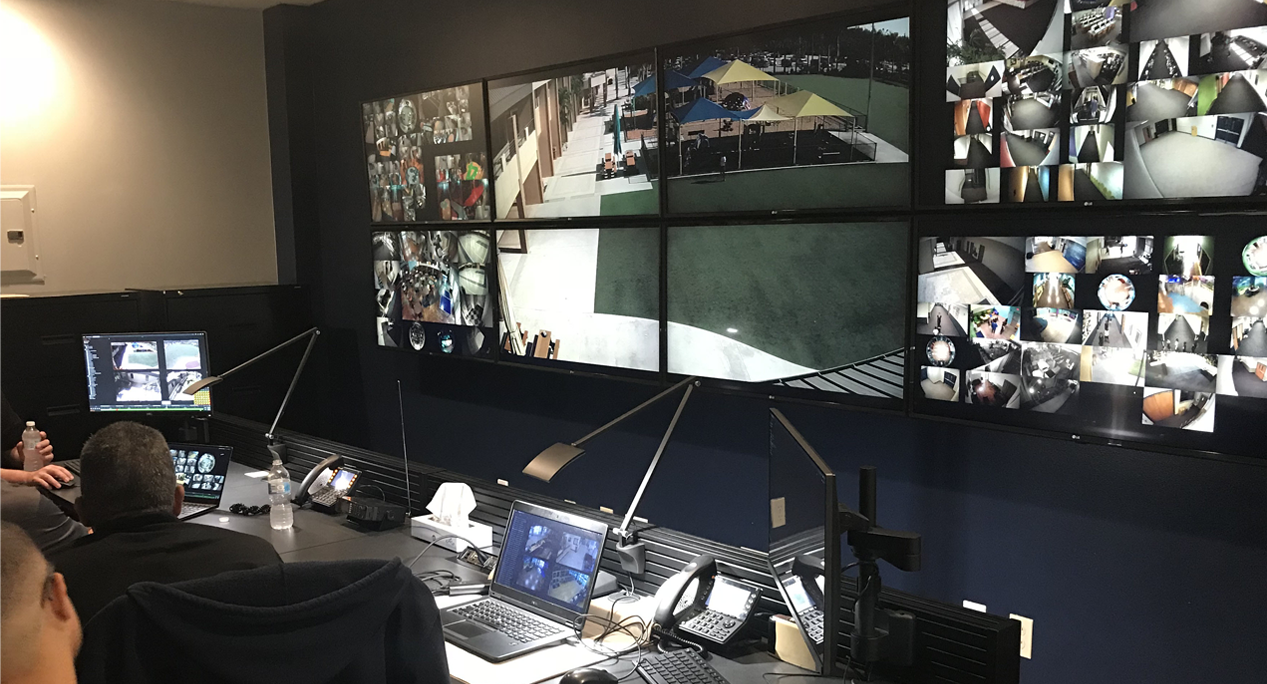 One App. Many Features.
DW Spectrum® IPVMS client combines performance, ease-of-use, and a 360 let the user decide how best to use the software's approach into a single cross-platform lightweight app capable of running any server.


Maximum # of Grid Items
64 BIT OS: 64 Items (e.g. 64 live streams)
32 BIT OS: 24 Items (e.g. 24 live streams)
Supported Operating Systems
| | | |
| --- | --- | --- |
| Windows | Linux | Mac |
| Windows 7 | Ubuntu Linux 14.04 LTS | OSX 10.11 |
| Windows 8 | Ubuntu Linux 16.04 LTS | OSX 10.12 |
| Windows 8.1 | | |
| Windows 10 | | |
| Windows Server 2008 | | |
| Windows Server 2008 R2 | | |
| Windows Server 2012 | | |
| Windows Server 2012 R2 | | |
| Windows 10 Enterprise | | |
Hardware Requirements
Cloud Connect
Hard Drive: HDD
RAM: 2GB
CPU: Quad Core Intel 7 CPU or higher
Graphics: Intel HD Graphics 3000 w/ Open GL2.1 support
Networking: 1GB NIC
Performance Specs
Hard Drive: Performance SSD
RAM: 16 GB RAM
CPU: Intel Core i5
Graphics: NVIDIA GeForce GTX 1050
(Open GL2.1 support is required)
Networking: 1GB NIC
Supported Media Playback on Grid
Live Streams
Codecs: H.265 H.264 MJPEG

Offline Media
Videos: AVI MKV MP4 MOV TS M2TS MPEG MPG FLV WMV 3GP
Images: JPG PNG GIF BMP TIFF

Connected Devices
I/O Devices: Status and triggers
Servers: Server health monitoring

Browser
Web Pages: Responsive websites / progressive web apps

Viewing Modes
Media Player: View, edit, and export offline videos and images
Connected: View, configure, and manage any DW Spectrum® IPVMS System
Video Wall: Put DW Spectrum® Desktop into VideoWall mode to control remotely
Show Reel: Fully customizable timed viewing tour of any GRID media