Case Study - Cannabis
Cannabis Dispensaries
1
Complete surveillance solution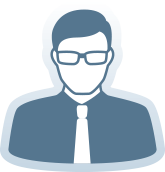 CUSTOMER
Minority enterprise Missouri business with licensed Medical Marijuana dispensaries.
Dedicated to providing the finest cannabis products.
High-quality, lab-tested medical cannabis products assist in the relief of symptoms caused by various clinical conditions.
Cannabis for medical use is legalized since 2018 in the state.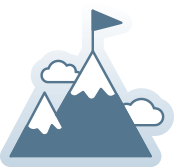 CHALLENGE
Need for a solution to keep both customers and employees safe and healthy.
System had to meet state-mandated requirements for storage and recordings.
The solution had to offer local monitoring as well as centralized access to all locations' monitoring.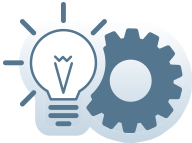 DW® SOLUTION
Blackjack® P-Rack™ 2U servers with 40TB storage (3x DW-BJP2U40T).
Blackjack® Client™ monitoring workstations (3x DW-BJCLIENT1).
Blackjack® NAS™ 8-bay with 40TB storage and RAID5 (3x DW-BJ8NAS40TR).
MEGApix® 2.1MP/1080p ultra-low pforile vandal dome IP camera with 2.8mm fixed lens (44x DWC-MV72Di28T).
MEGapix® 5MP bullet IP camera (6x DWC-MB45WiAT).
MEGapix® Pano™ 5MP fisheye IP cameras (3x DWC-PVF5Di1TW, 21x DWC-PVF5M1TIR).
MEGapix® Pano™ 9MP fisheye IP cameras (16x DWC-PVF9M2TIR).
MEGApix® Flex™ user-configurable multi-sensor IP cameras with 2.8mm fixed lenses (3x DWC-PVX16W).
MEGapix® 4MP License Plate Recognition (LPR) IP camera (3x DWC-MB44iALPR).
MEGapix® 5MP License Plate Recognition (LPR) IP camera (1x DWC-MB45iALPRT).
NightWatch™ IR LED IP-enabled PoE+ illuminator with 614' (187m) coverage (8x DW-ILIRIP850).
DW Spot™ monitoring modules for public views (9x DW-HDSPOTMOD).
DW Spectrum® IPVMS licenses.