Case Study - Retail,Small Business
Car Wash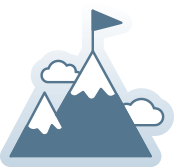 CHALLENGE
Weatherproof cameras mounted inside the wash bay.
Complete site coverage.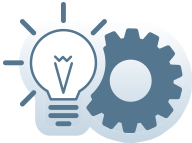 DW® SOLUTION
1x Blackjack® Client™ monitoring station (DW-BJCLIENT).
4x MEGApix® Flex™ 16MP user-configurable IP cameras, wall mounts and corner mounts (DWC-PVX16W, DWC-VFZWM, DWC-V1CNM).
2x MEGApix® Pano™ 9MP vandal fisheye IP cameras (DWC-PVF9M2TIR).
5x MEGApix® 2.1MP/1080p bullet IP cameras (DWC -MB421TIR).
8x MEGApix® 4MP Snapit™ vandal dome IP cameras and wall mounts (DWC-MV44WiA, DWC-V4WM).
1x MEGApix® 2.1MP/1080p ultra low-profile vandal dome IP camera (DWC-MF21M4TIR).