Case Study - residential
Housing Authority
1
Complete surveillance solution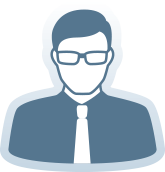 CUSTOMER
17 separate locations throughout Northeast PA.
Privately owned subsidized housing apartments.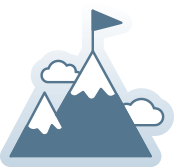 CHALLENGE
Exterior surveillance cameras at each location and monitor essential areas.
Monitor each location from their home office.
Review and export recorded events without needing to make a trip to the site.
A robust camera that can survive the harsh northeast pa winters.
Provide a turnkey installation.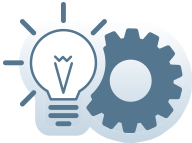 DW® SOLUTION
VMAX® IP Plus™ 4-channel PoE NVR with 5 virtual channels (6x DW-VP94T4P).
VMAX IP Plus 8-channel PoE NVR with 4 virtual channels (9x DW-VP128T8P).
VMAX IP Plus 16-channel NVR (2x DW-VP1612T16P).
MEGApix® 5MP vandal ball IP cameras (104x DWC-MVA5WIAT).
Wall mounts and junction boxes (16x DWC-VAWM, 16x DWC-VAJUNC).
A robust IP Surveillance system that is managed through DW's easy to use C3™ CMS and Mobile+ App.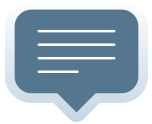 QUOTABLE
"I have been installing Digital Watchdog for 21-Years now and have used every version of their recorders since my first purchase in 2000 which was (6) of the companies DW-716N Linux DVR's. Seeing DW grow as a company and maintain its commitment to top-quality products is why Anthracite Electric will continue to use Digital Watchdog for all of our AHD and IP Surveillance installations."
-- Michael Shea, President, Anthracite Electric.