Case Study - Retail
Caribou Coffee
300 +
company-owned stores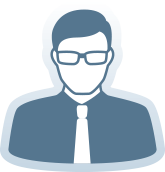 CUSTOMER
Premium coffee house.
300+ company-owned stores.
130+ domestic license locations.
18 states nationwide.
10 countries worldwide.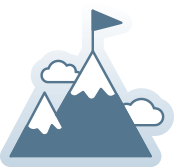 CHALLENGE
Provide a safe and secure environment for customers and employees.
Need for local monitoring.
Need for centralized corporate monitoring of all sites.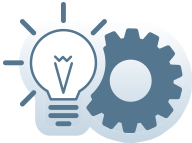 DW® SOLUTION
VMAX® A1™ DVRs.
Pivot™ CMS.
DW® mobile apps for remote monitoring.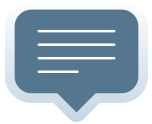 QUOTABLE
"Remote connectivity allows us to review live and recorded video from each store. The Pivot™ software is a practical tool."

– Steve Bryant, Senior Manager